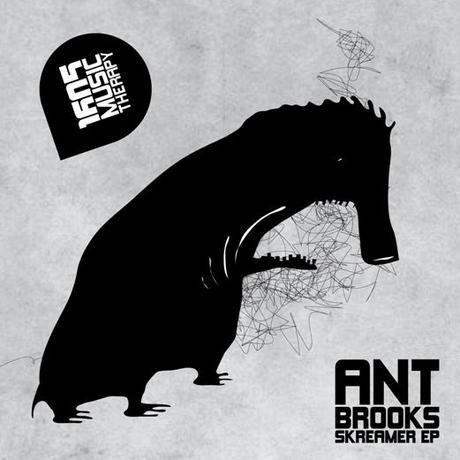 Ant Brooks has a new release out next week on 1605. Here is a preview streaming clip of the title track. Great tech house vibe!
We've also got a couple of great free tracks for you from Ant Brooks!
Click Here to buy Ant Brooks music from iTunes.
Click Here to purchase music from the 1605 label at Beatport.
Ant Brooks official site
Ant Brooks SoundCloud
Ant Brooks facebook page
Share