Last year, in the Le Marais neighborhood, a pop-up store was organized focusing on various brands mostly from Eastern Europe that had not sold before in the French capital.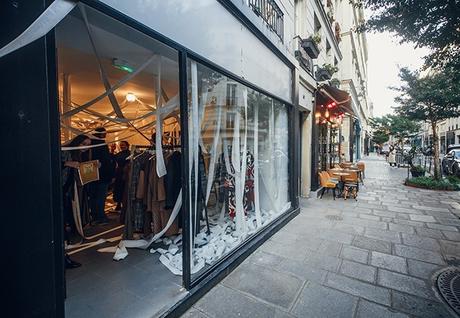 This autumn, a new version of the store has opened on the rue Notre-Dame-de-Nazareth in Paris. The temporary boutique brings together many brands from the Ukraine, most of which have not presented their collections in France before. The participating brands are E.P.P.S., Desali, Nitka, Makmar, Mayumi, Аngelina Maevskaya-Danchenko, Kniga Art Studio and Sokolova INC. Each brand brings with it its own aesthetic and view, offering those who enter the store the possibility to choose from a wide variety of clothes for the autumn and winter.
The opening took place on 3 October and the store will be open until the 12 th at 40 rue Notre-Dame-de-Nazareth, 75003, Paris, between 10 AM and 9 PM. The opening party welcomed many buyers, but also stylists, bloggers, photographers and journalists from several countries.
The store also features an installation by Alexandr Veretennikov, titled Hors de Prix, a work meant in this context to draw attention to sustainable fashion.
Tania Tuka, the Pop-Up Store organizer said about her endeavor that "The aims of these projects are to facilitate the promotion of the Ukrainian fashion designers in France. Unique clothes, perfect quality and competitive price. Fashion consumers are becoming more demanding and seek to purchase the stuff that will remain relevant for more than one season".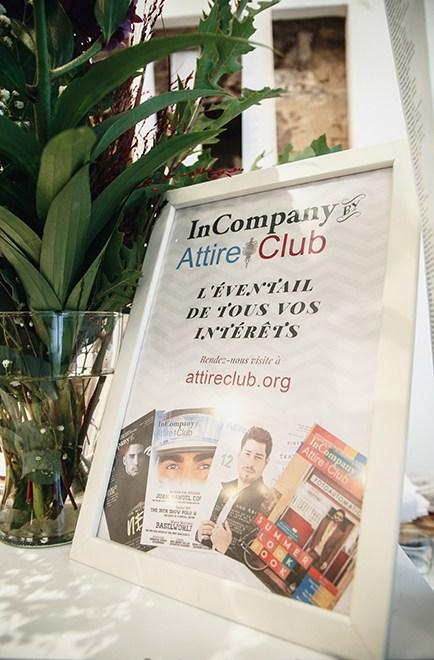 We're cordially inviting everyone who lives or visits Paris in this period to go check out the pop-up store in the beautiful Le Marais!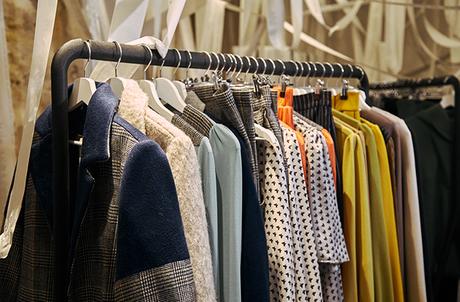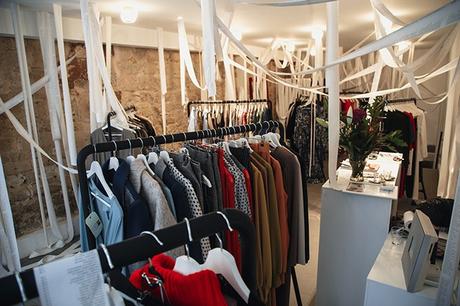 Photos by Constantinе Enquist @enquist.mag
Instagram/Facebook @parisian.popup
Fraquoh and Franchomme
Further reading:
Discover the 4×12 Pop-up Store in Paris!
The 4×12 Pop-up Store Photo Album
P.S. We want to hear from you! What do you think of the idea of a seasonal pop-up store? Which East-European designers do you like best? Why? Share your feedback, questions or thoughts in the comments below! For more articles on style, fashion tips and cultural insights, you can subscribe to Attire Club via e-mail or follow us on Facebook, Twitter or Instagram!