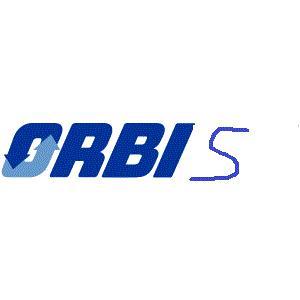 According to a source, say hello to the Orbis.

According to Kotaku, a "very reliable" source has leaked some info on the next gen Sony console. Named Orbis, it is slated for a 2013 holiday release.
The rumored details are:
4096x2160 resolution
1080p 3D viewing
AMD x64 CPU
AMD GPU
NO PS3 backwards compatibility
Anti-used games measure built in
Some of these rumors have already been floating around, but this is more specific about the release and name. Let's see what Sony has to say about the Orbis!
Invite your friends to join the Fan Boy Nation!