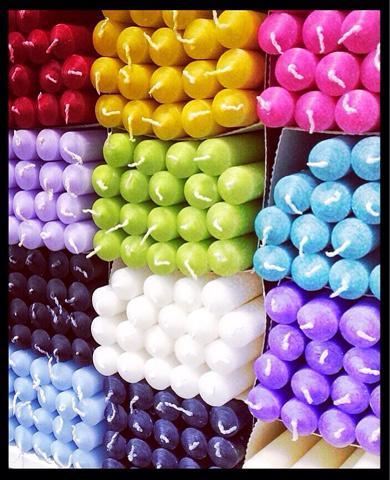 Shearer Candles, not just for scented candles.
I've been a big fan of Shearer Candles for a long time, mostly due to buying my first flat a stones throw from their original home just off Copeland Road and watching them grow and move to their factory in Govan.
It was a pleasure to be invited along to the opening of their new shop at Byres Road.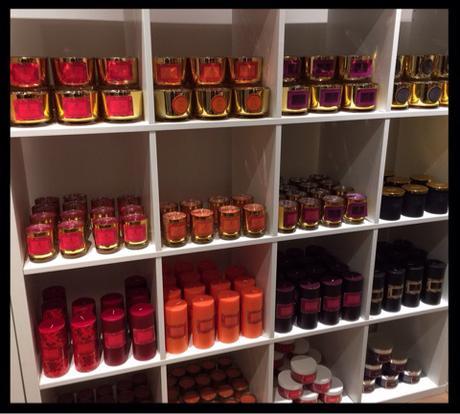 The shop is awash with scent from all the various types of candles they produce. From everyday lemon to the decadent Amber Noir range. I went along with lunch buddy Mr C and he was impressed with the more masculine scents such as the lemon as well as the Scottish range of Ae fond kiss, he loved the quaich and candle set.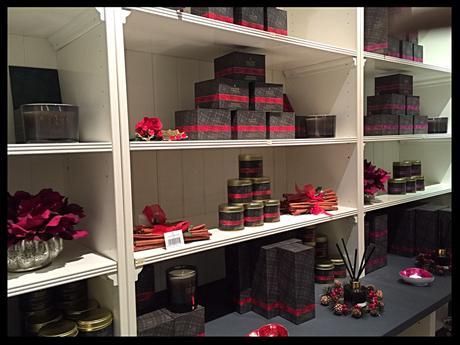 I would buy the whole shop if allowed but reigned myself in and bought some candle accessories, there are lots on offer from Morrocan influenced to Christmas styles.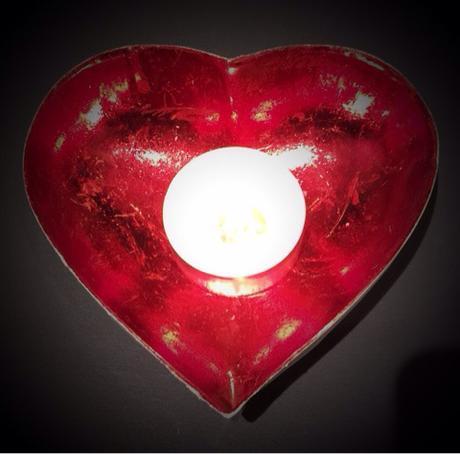 These heart-shaped dishes are perfect for my bedroom, so grabbed a couple.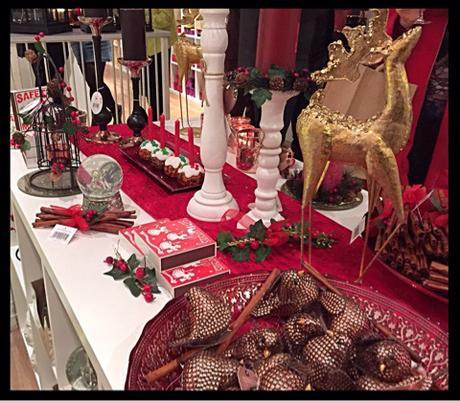 It's not long until that time of year, lots of candles and decorations to help your house twinkle.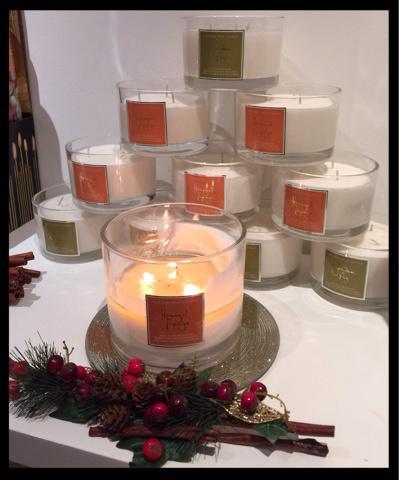 The shop is well worth a visit or pop into their shop at Princes Square or their factory shop at 23 Robert Street, Glasgow or you can shop online.