NEW MUSIC: Vado X Chinx & Prodigy – "Zoo Muzik!"
Friday, April 18, 2014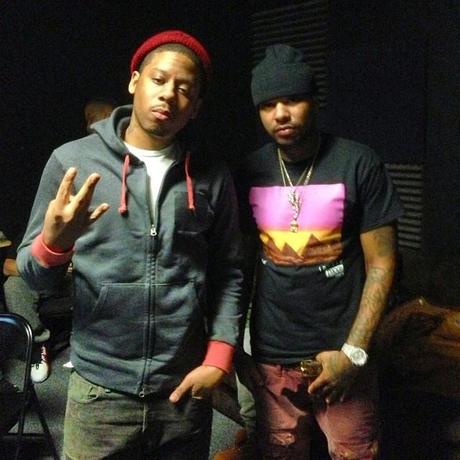 "I Got You Stuck Off The Realness!"..
WeTheBest's Artist Vado Links Up With NY's Own Chinx X Prodigy & Deliver us a New Track Today, Titled "Zoo Muzik!" (Production By Dolla Bill Kidz). Listen Above!
LATEST:
Watch Below Where Vado Recently Visited Hot 97′s The Angie Martinez Show & Discussed His Last Hit Single "My Bae", Working With DJ Khaled & Explains How Strong His Work Ethic Is, Gives His Opinion On Love & Hip Hop's Mimi & Her Sex tape That Just Serviced The Net a Few Days Ago, Details His Relationship With Cam'ron & More!.