Thursday, May 15, 2014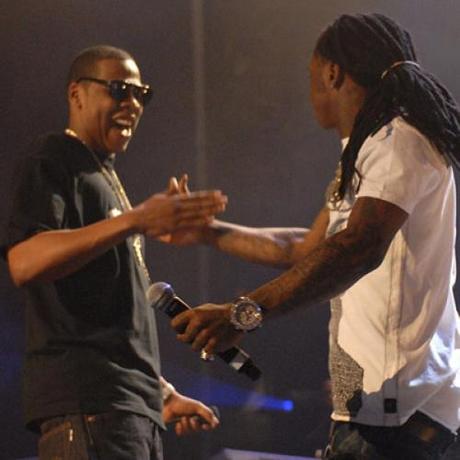 Ok Tune!….
"My D'usse Is The Sh*t If I Do Say So Myself!"
After Just Dropping a Snippet Earlier Today, Lil Wayne Releases The Full Version To "D'usse", Titled After Jay z's D'usse VSOP Cognac! Unfortunately Hov Doesn't Have a Verse on This Track But, Tune Definitely Takes It Back To His Mixtape Days With His Flows! (Listen To This Track Below!) Long Awaited Album 'Tha Carter V' Due Out Sometime Later This Year! #Staytune!