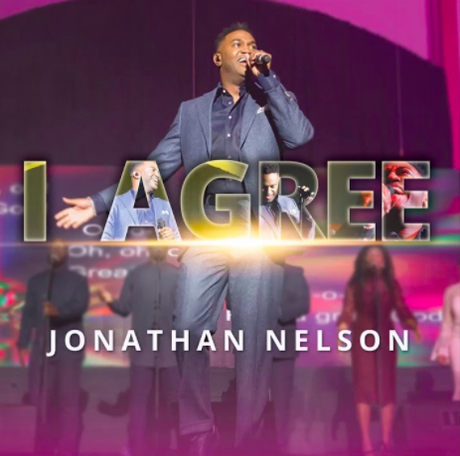 Award winning gospel artist, Jonathan Nelson has released his highly anticipated new single I Agree.
Available now for streaming and purchase on all digital outlets. The new church anthem serves as the lead single from Jonathan's upcoming live album Home Again Live, which is suppose to drop later this year.
"I AGREE"was produced/written by Jonathan Nelson and Kenneth Shelton, with vocal production by James Johnson.
I Concur 'I Concur'
I Agree 'I Agree'
I Believe 'I Believe'
What God 'What God says about me'
I Concur 'I Concur'
I Believe 'I Agree'
All things are possible, All Things
Check out I Agree below: