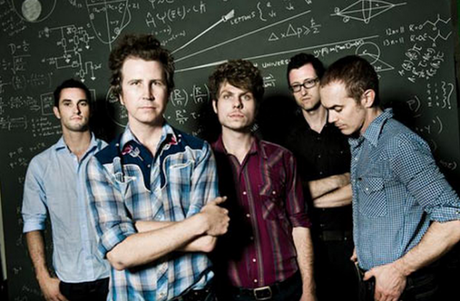 Killeresque, the slow building end of that spectrum, these Australians are destined for far greater things than their few hundred twitter followers and 3,000 facebook likes suggest.
Of course, you shouldn't measure anything by way of social media success but that doesn't stop most people doing it. You might gauge their potential by how well they went down at SXSW and on their UK Tour last month, which was insanely well and that they were noted as one of NME's ones to watch list at the start of the year.
Their momentum is being bolstered by way of impressive live performances and word of mouth rather than paying marketing companies to buy them likes and retweets which is rather an unusual tactic in this day and age and one they must be commended for.
They don't have enough music available on the internet to get tired of, only enough to make you want more. I guess there might be something in this strategy after all..