NEW MUSIC: DJ Khaled Feat. Jay z, Rick Ross X Meek Mill & French Montana – "They Don't Love No More!"
Monday, April 28, 2014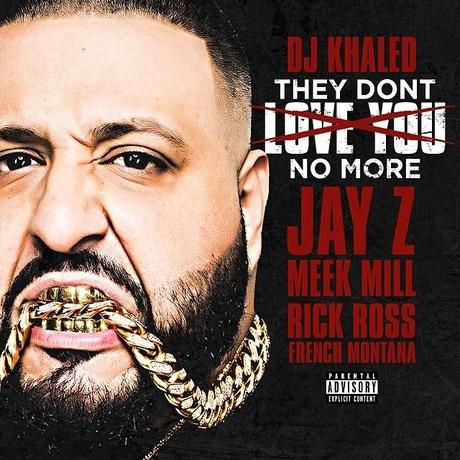 And Another 1!: As Usual, WeTheBest's DJ Khaled Always Comes Correct With His Summer Anthems! With That Being Said Today He Releases A Brand New Track Featuring Brooklyn Native Jay z, MMG's Meek Mill X Rick Ross, & French Montana, Titled "They Don't Love No More!" (Listen To This Full Track Below!) This Record Will Be Featured On Khaled's Forthcoming 8th Studio Album "I Changed A Lot!" Coming Real Soon!
Hov X Khaled Photo Shot By Lenny S!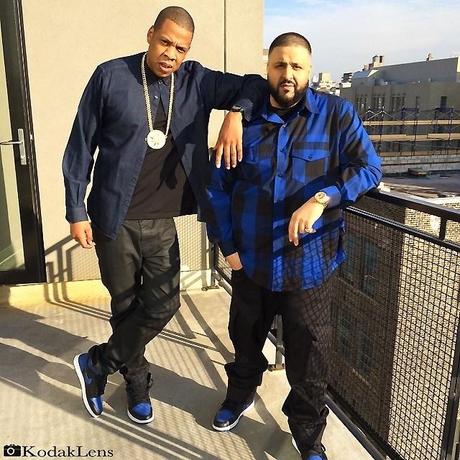 LATEST: He Ain't Done Yet! Dj Khaled Recently Posted This Pic Up on Instagram Where Entered The Lab With Free Bandit Future! Despite The Weather, Summer Is Basically Here! #StayTuned!..