Thursday, May 15, 2014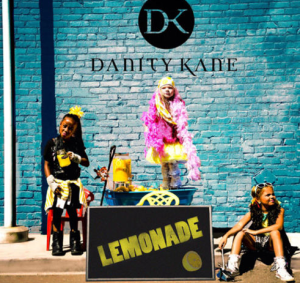 Diddy Who ? Danity Kane Is Back !
After Announcing Their Reunion A Few Months Back Danity Kane Releases Their Comeback Single Produced By Sytereotypes. The Track Features Tyga And The Uptempo Song Seems To Sample The Clipse 'Grindin" Beat .
The Upcoming Album Is Expected To Be Releaesed Later This Year .
Are We Feeling It ?