The latest charity auction for Facing The Atlantic raised $560! Woohoo! But we're not stopping here…… for your shopping pleasure new Moyer's Mermaids merchandise has been added to the AllStephenMoyer Zazzle Shop.
100% of the proceeds are donated to Facing The Atlantic.
To make shopping super easy for all international fans, you can access the AllStephenMoyer Zazzle Shop through your country link and pay in your own currency: USA, Canada, Sweden, UK, German, Austria, Switzerland, Spain, France, Portugal, Holland, Australia, New Zealand, Brazil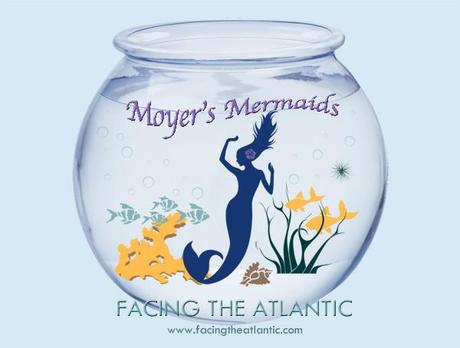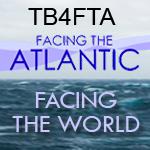 You too can give to Facing the Atlantic and support Stephen Moyer's charity by making a direct donation to Facing The Atlantic here http://www.justgiving.com/Facingtheatlantic
Please note: add the code TB4FTA (True Blood for Facing The Atlantic) to the note of your donation so we can keep track of how much was donated by True Blood / Stephen Moyer fans.