New Pizza Punks menu is officially LIVE
There are new dishes and spicy twists on old favourites at Pizza Punk.
Fresh sourdough pizza, punk'd up pasta, killer cocktails, spectacular starters, here's a look at the new menu.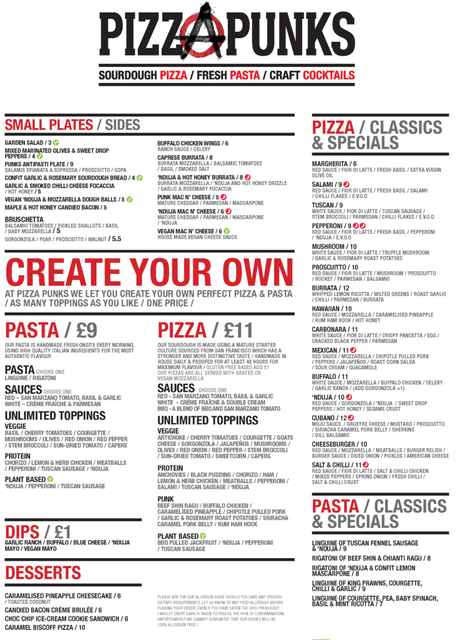 New dishes include nduja and hot honey Burrata.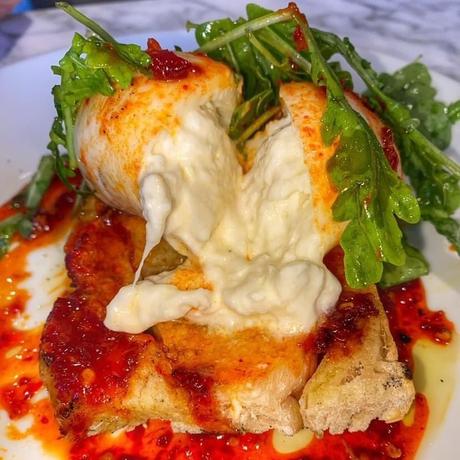 And look at this

Caramel Biscoff Pizza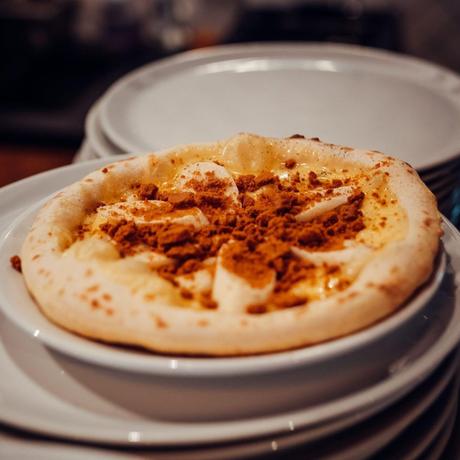 The new menu is now live at Pizza Punks, 90 St Vincent Street, Glasgow.

Keep in touch
Find us on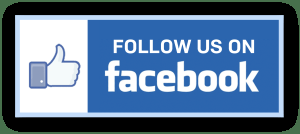 or say hello to our sister site which covers Glasgow and beyond!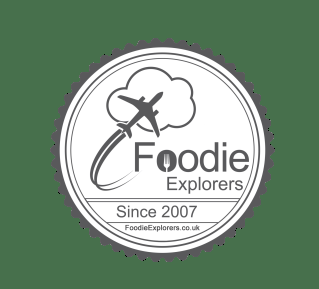 The post New menu at Pizza Punks first appeared on Glasgow Foodie Glasgow Food Blog.