Today I added some new sets of the
"3 in 1 Reversible Headbands"
 I couldn't resist making a mother and daughter set. Like how much fun will your daughter think it is for the two of you to match? Mine thinks its really cool. Then I had the brilliant idea with the help of some of my fans to do a Sassy Sister Set. Yes, those sisters can match. Wishing you all a great weekend.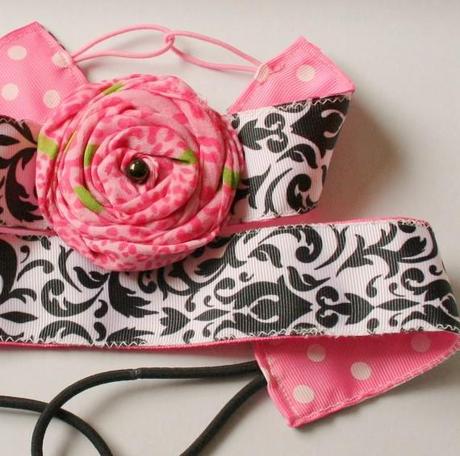 Mother Daughter Set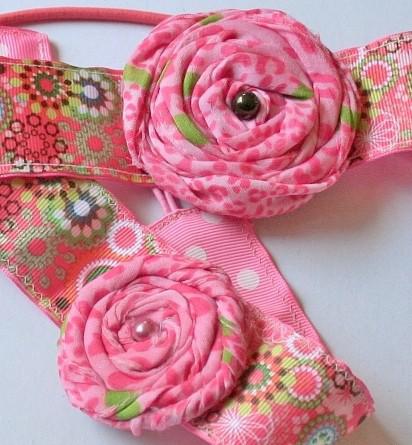 Sassy Sister Set