"Let not light see my black and deep desires"… Ring the bell?
Yes we are talking about Macbeth, Shakespeare's one of the darkest and by far most powerful work. Hear this! Shakespeare adaptation of Macbeth gears up for a Cannes premiere, where Michael Fassbender leads the film as Macbeth, a general in King Duncan's army who comes across three women who prophesy that he'll go on to become King of Scotland. Marion Cotillard is Lady Macbeth, his ambitious and ruthless wife.
The film also stars Sean Harris as Macduff, Paddy Considine as Banquo and David Thewlis as Duncan. Macbeth is scheduled to premiere in the UK in October, but The Weinstein Company has yet to announce when Macbeth will hit in the US.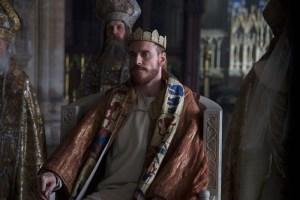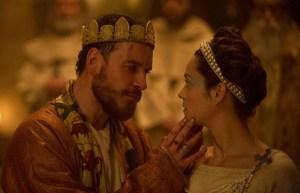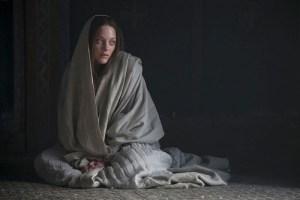 Source: Collider.com (Images via Empire)
B.