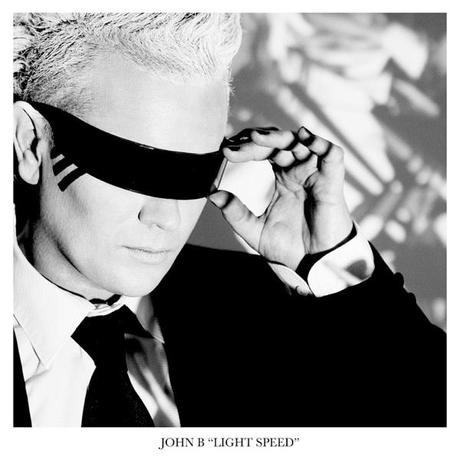 I've always had a great respect for
John B
. He makes fun, uncompromising music and reaches a very broad audience around the world. From the fun and campy songs like "Take Me Home", "American Girls" and "I've Been Stalking You On MySpace"; to the classics like "Sight Beyond", "The Way I Feel" and "Sax Therapy". He also has a very forward thinking and fun fashion sense, and is excellent at engaging his fans for someone with such a big following.
To celebrate the recently released album, John B gave away this free track via his YouTube page called "Send My Love To Mother Russia":
John B - Send My Love To Mother
Russia
[click to download]
Here are straeming preview snippets of all 13 songs from the new album:
Click Here
to purchase the new John B album, 'Light Speed' from Beatport.
Click Here to buy John B music from iTunes.
John B official site
John B Facebook page
John B Twitter
John B SoundCloud
Share