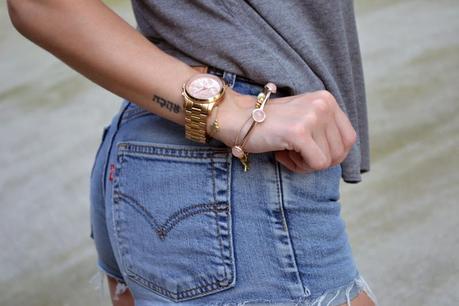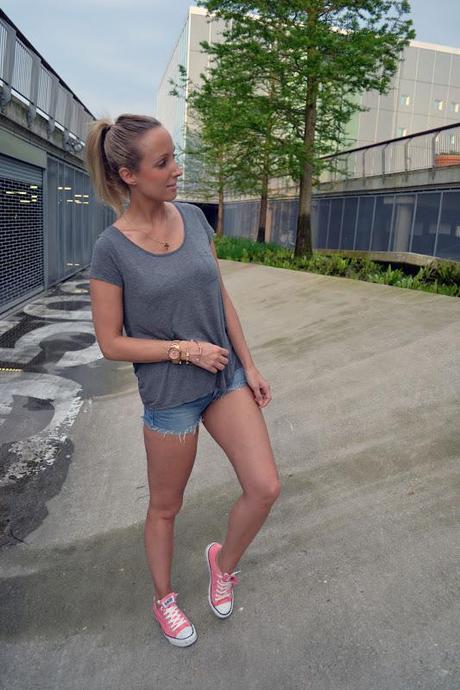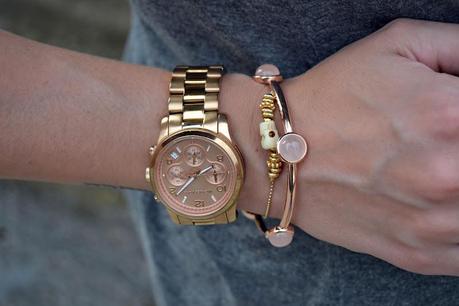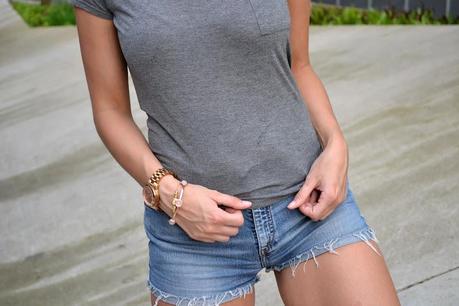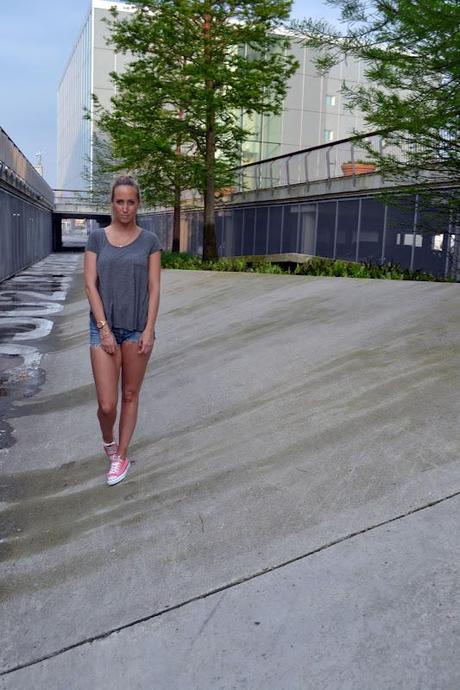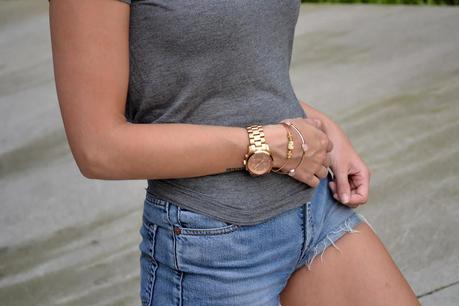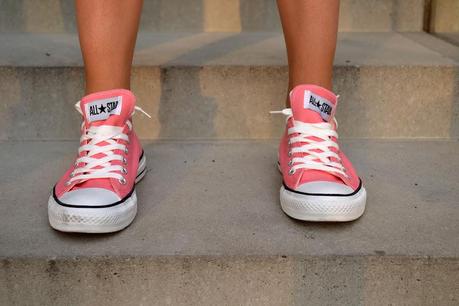 "The bracelet' I mentioned earlier this week arrived today and I couldn't be more suprised while opening the beautiful Bronzallure box . The bracelet is looking even prettier in real life! The Bronzallure bracelet is made of 18 carat of rosegold with quartz stones and is made in Italy. It just matches perfectly with my Michael Kors watch. .
I bought this beauty at an
online jewelry shop
Boumanonline.nl, where they sell lots of pretty jewelry like the big silver bracelets from Buddha to Buddha (Dutch design) Pendants of Mi Moneda famous Italian brand Ti Sento and (also very pretty) Bracelets Ibiza. But if you fell in love with my Bronzallure bracelet just like I did ,you can order yours here 
Besides jewellery they offer a big assortment of watches from brands like ICE Watch , Balmain ,Calvin Klein, Tressot and many more.
Definately worth a visit if your in love with jewelry like I certainly am!
Boumanonline.nl
WEARING All stars Sneaker - COS tee - Vintage Levi's denim short - Michael Kors Watch - Bronzallure Bracelet