EW published some images from the upcoming Superman movie Man of Steel and gave an important piece of information. Zack Snyder tells EW that the "Man of Steel" will NOT feature Kryptonite. Snyder says the story element has been overdone.
Well, his other weakness, the humanity is still around.
Check out the images: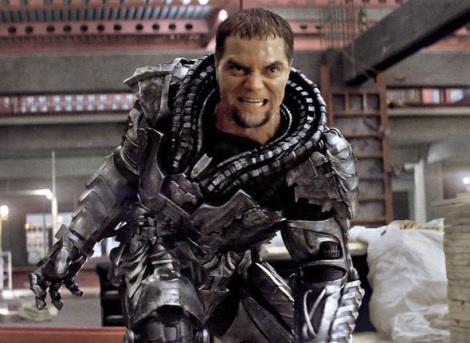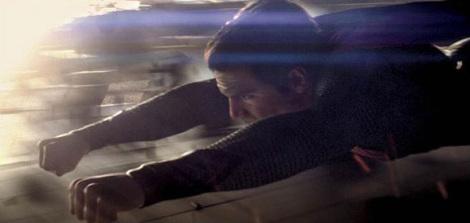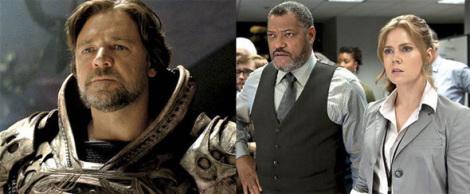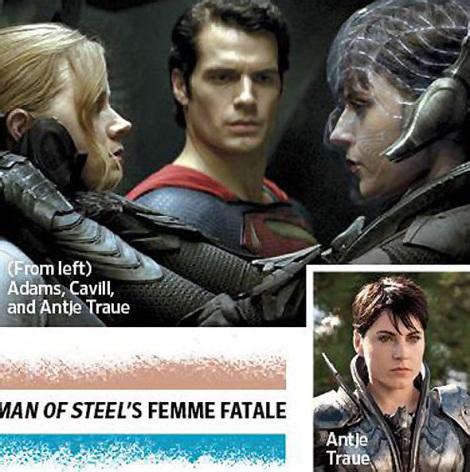 "You want to give the audience great spectacle." Says producer Charles Roven. "You want them to go to the movie, be eating their popcorn and be like, 'Wow!. But it's just not good enough to give them the 'Wow.' You want them to be emotionally engaged. Because if you just have the 'wow,' ultimately you get bludgeoned by that and you stop caring."
We'll see if we'll be engaged or not. Man of Steel arrives this June.
N.