I have had the same hair (give or take bangs and a few inches) for the past 9 years! Before that when my hair was shorter, I wore extensions. So I guess including when I was faking it, I've had this long ass hair for about 12 years now. I'd say it a great time for a change.
With it being Christmas and all, I decided I wanted to donate my hair. Pantene great lengths hair donations would not take it because it is dyed hair.
Locks of love would not take it because I had bleached the ends before in attempts to go ombre.
I check 2 other hair donation places and found the same rules applied.
I had full intention to cut off 10 inches and donate.
After finding out no one wanted to take my dyed hair, I ended up cutting 7 inches off.
Here are my before and after shots: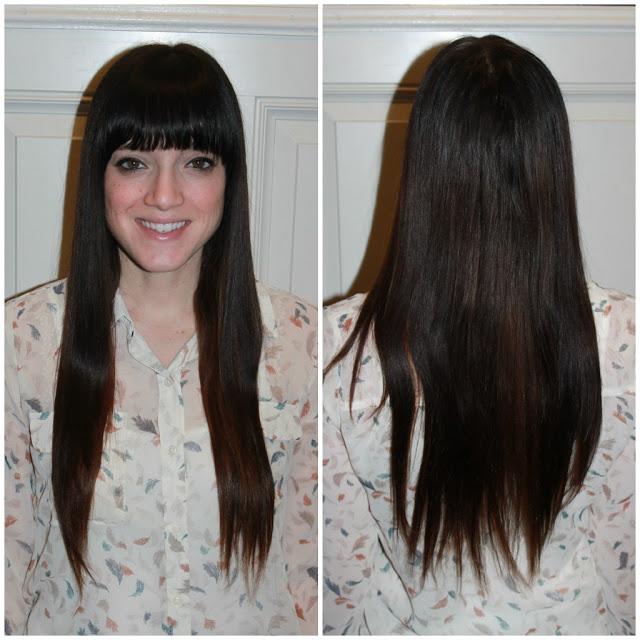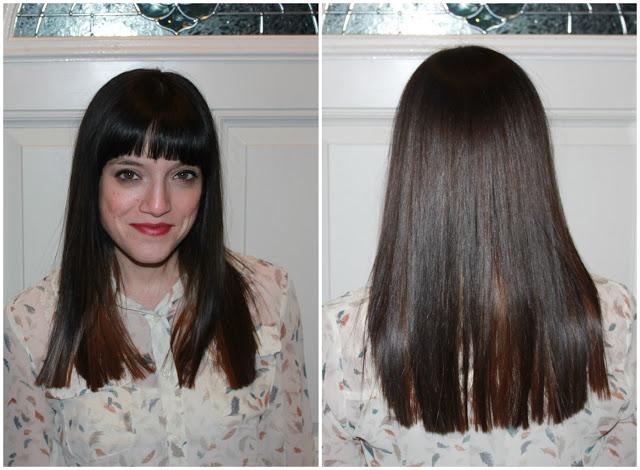 I love having my hair this length! It's lighter on my neck and it feels so healthy, I'm so glad I didn't chicken out. ;)

I really wish I would have been able to donate it, but it's the thought that counts right?!

Merry Christmas everyone! Hope you are having a wonderful day with your family! xo