FirstLadyB | B Inspired By Entertainment News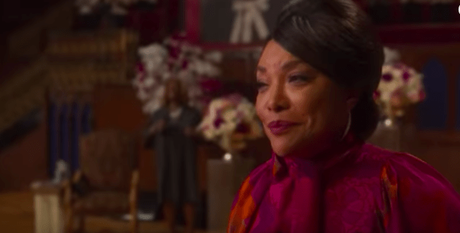 OWN has released another teaser for season 3 of Greenleaf and it looks like Lady Mae (Lynn Whitfield) is mounting the pulpit to preach.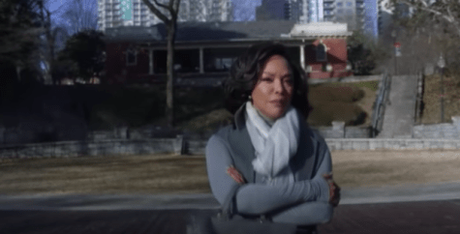 With my girl Deborah Joy Winans singing "Change" in the background,  the 25 second teaser kicks off with Lady Mae walking alone.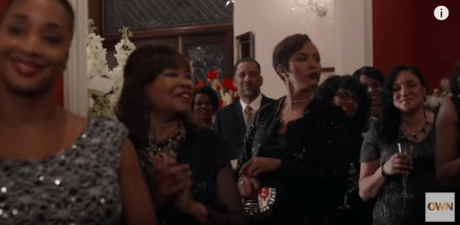 Then it goes through a series of scenes, including Bishop Greenleaf in the arms of  Ms. Rochelle Cross, and Joseph Greenleaf a little too close with Tasha Skanks.
But the highlight of the clip is a scene with Lady Mae in the pulpit at Calvary receiving a stating ovation as Patti Labelle's character, Maxine Patterson looks on.
Season 3 returns with a two night season premiere on August 28th and 29th.