Chic & Stylish Weddings
Chic & Stylish Weddings -
The new Galia Lahav bridal collection is just wonderful! The Florence by Night collection transfers us into the world of scents and perfumery, rhythm and melody, to create the perfect fragrance and sound to life. Impressive creations with a high-level of finery and craftsmanship, personalize every woman's signature scents. From dreamy, sweet smells, to floral, herbal notes to more androgynous musks. Galia Lahav Couture Bridal Fall 2018 is rooted in the notion that no two women are alike, each requiring their own unique scent and style. Different masterpieces with new approaches to tulles, fine laces and intricate embroidery for every woman and every style, that will make her look and feel special! Travel into the world of scents through the following gorgeous photos!
You can find these gorgeous Galia Lahav wedding dresses at B Boutique.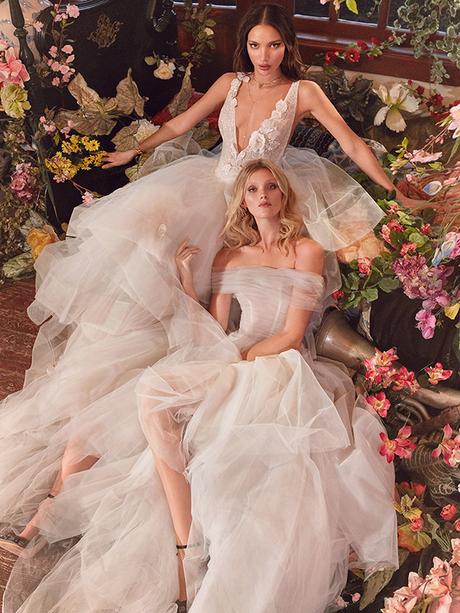 Photography : Greg Swales Art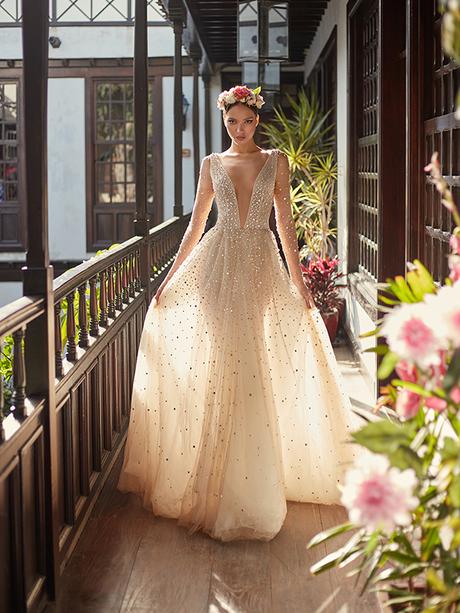 Photography : Greg Swales Art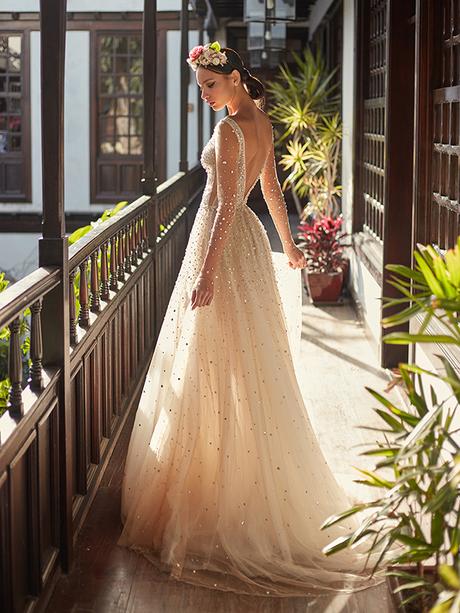 Photography : Greg Swales Art
"This season, the desire to imagine the intangible of the five senses, 'envisioning the invisible', challenged us to delve deeper into the world of scents and perfumery, rhythm and melody, to create the perfect fragrance and sound to life. Imagine how a scent could take on a life of its own; From dreamy, sweet smells, to floral and herbal notes, and even more androgynous musks. Partnering a high-level of finery and craftsmanship with the sentimentality and personalization of a woman's signature scent, Galia Lahav Couture Bridal Fall 2018 is rooted in the notion that no two women are alike, each requiring their own unique scent and style. This notion and a bride's desire to express her individuality in her daily life with her scent, and through fashion on her wedding day, ushered in new approaches to gossamer tulles, fine laces and intricate embroidery, woven into our interpretation of how the world of scents would come to life in our latest collection, Florence by Night."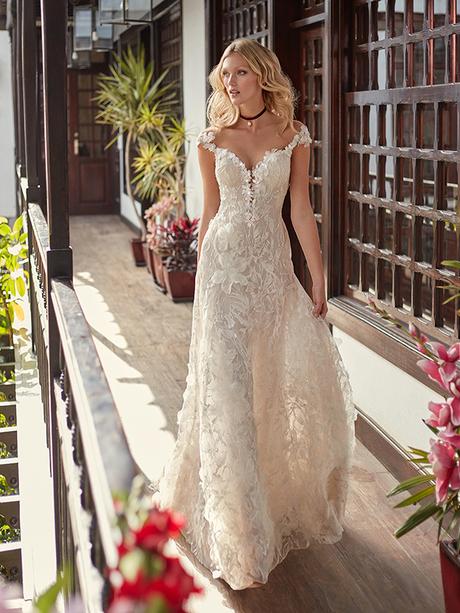 Photography : Greg Swales Art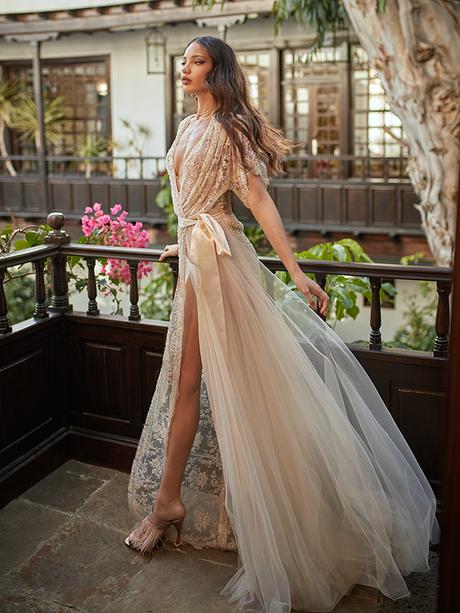 Photography : Greg Swales Art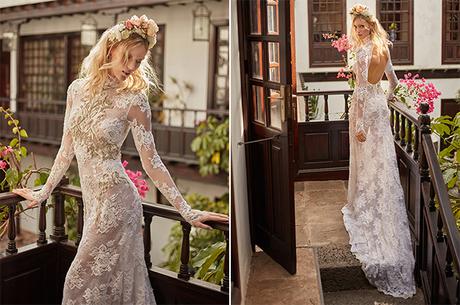 Photography : Greg Swales Art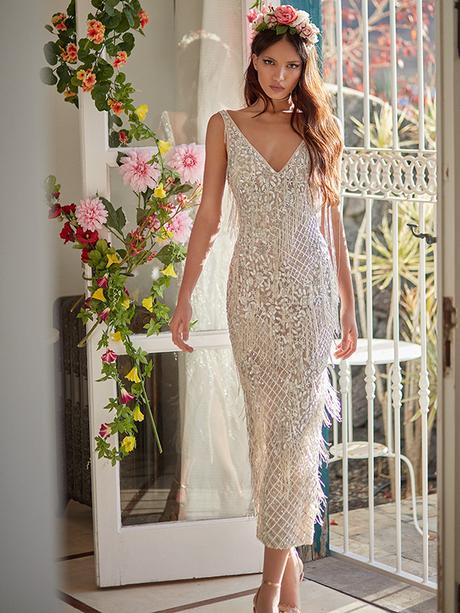 Photography : Greg Swales Art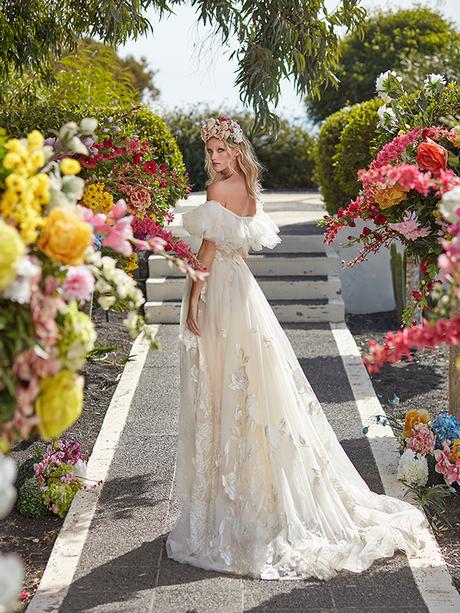 Photography : Greg Swales Art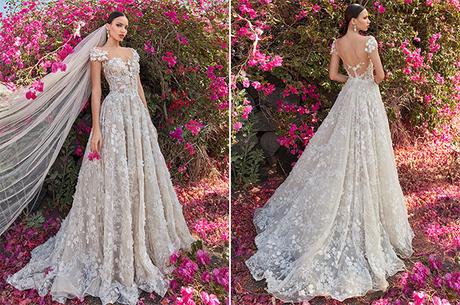 Photography : Greg Swales Art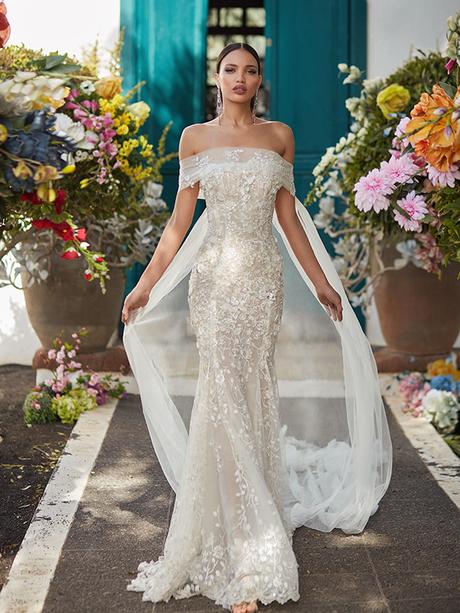 Photography : Greg Swales Art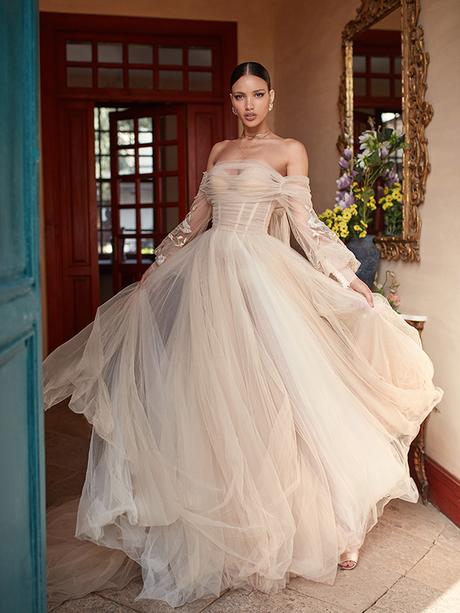 Photography : Greg Swales Art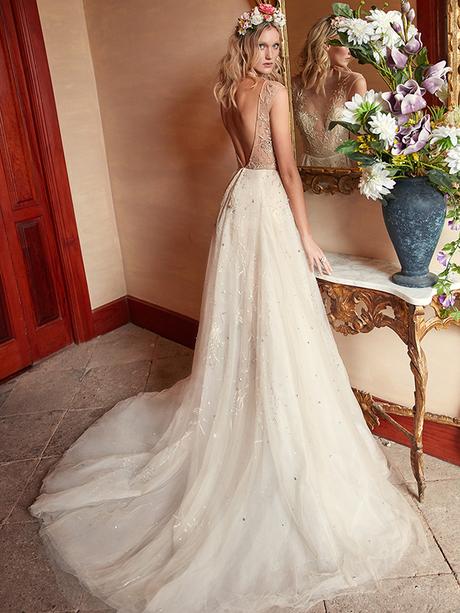 Photography : Greg Swales Art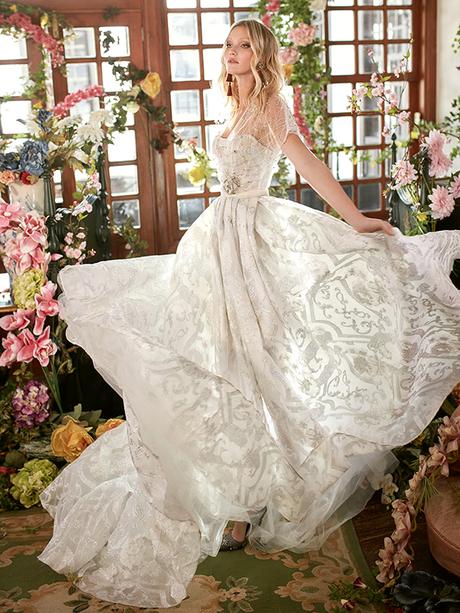 Photography : Greg Swales Art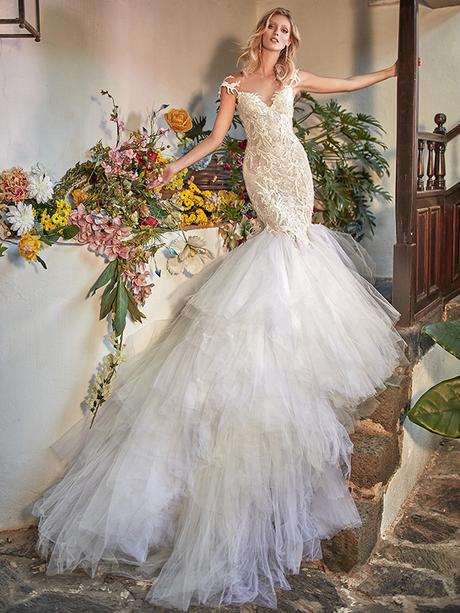 Photography : Greg Swales Art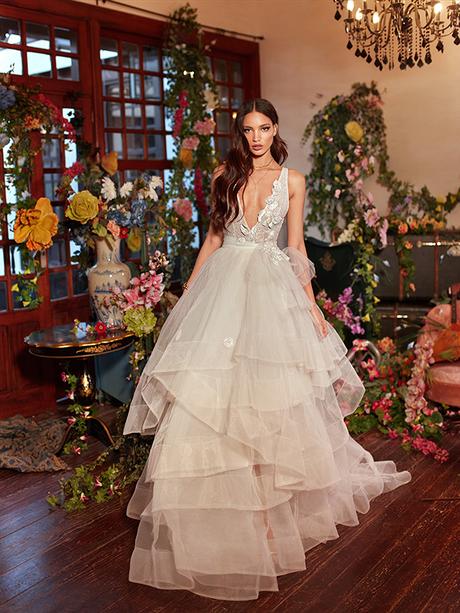 Photography : Greg Swales Art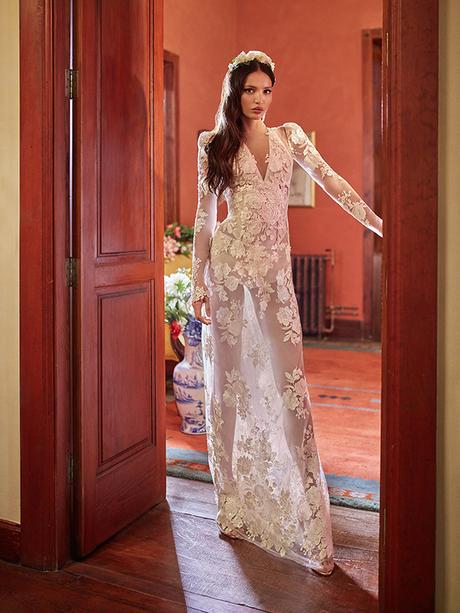 Photography : Greg Swales Art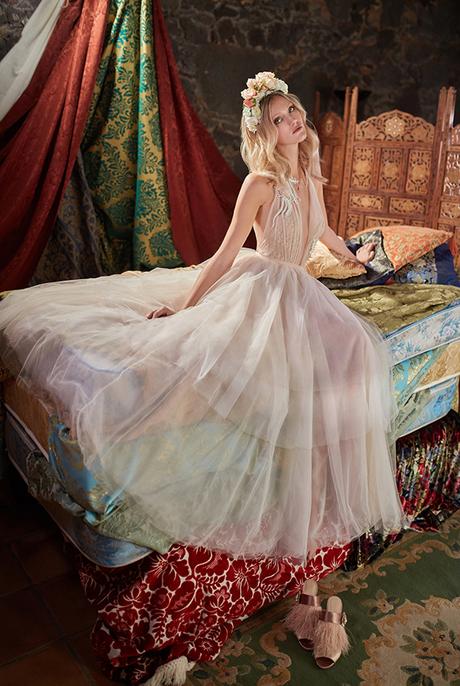 Photography : Greg Swales Art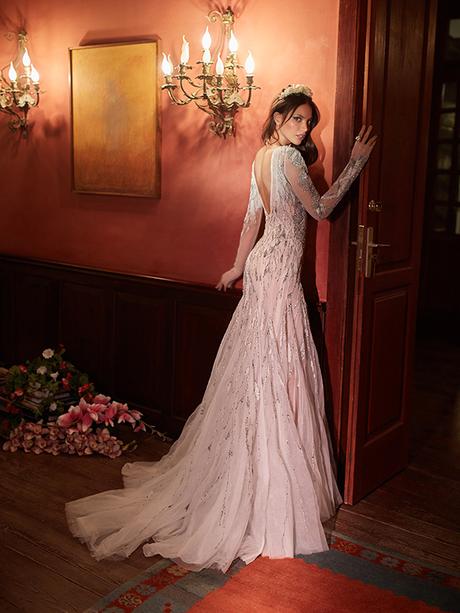 Photography : Greg Swales Art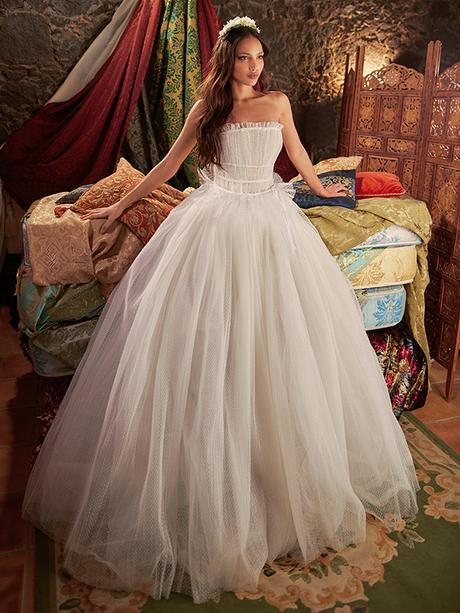 Photography : Greg Swales Art