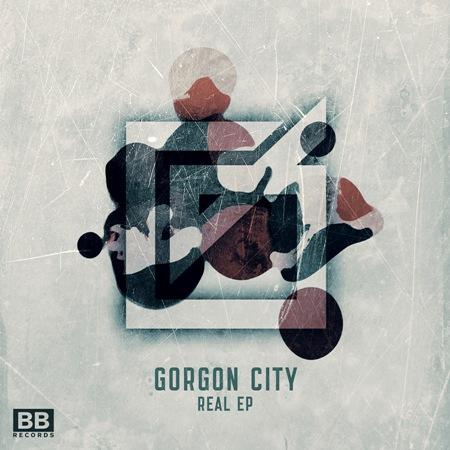 Gorgon City is the dynamic duo of Foamo and RackNRuin. They are starting off 2013 with a bang! They recently released the 4-track Real EP on Black Butter Records which features Yasmin on vocals on the title track. We have full streaming preview clips of all four songs, along with purchase links and social media links for Gorgon City.
Gorgon City - Real featuring Yasmin :: The title track is a great vocal dance song with big crossover potential. Featuring Gorgon City's signature chunky bassline, I've had this one on repeat since I first heard it.
Gorgon City - Thor :: Thor is a bass heavy house track that is full of energy. This track will fit nicely in the sets of all those dirtybird fans.
Gorgon City - Athena :: This track was featured on XLR8R. In the same vein as Thor, this bass / house hybrid is geared for the underground heads.
Gorgon City - 10 Below :: 10 Below has a grittier edge to it. It still has a 4/4 beat, but with almost some drum-n-bass darkness to it. A nice way to round out the EP and show some of their diversity of production.
Click Here to buy Gorgon City music directly from the Black Butter label shop.
Click Here to buy the Real EP by Gorgon City from iTunes.