FirstLadyB | Connecting Faith and Hollywood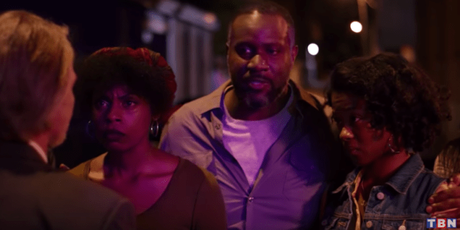 TBN has premiered a successful new dramatic series titled Smoketown. Airing Tuesday's on the network, the series combines intriguing story lines, non-stop action, and compelling characters who demonstrate a faith that is compassionate, uncompromising, and even miraculous.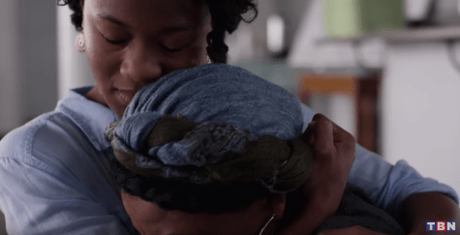 TBN
In its nine-part first season, Smoketown begins with a mysterious and shocking murder, and brings together three unique characters — an assistant police chief, a newspaper reporter, and a teenage girl — who are supernaturally empowered to fight for their community's poorest and most racially diverse neighborhood.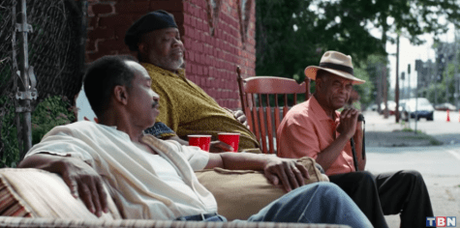 TBN
The series is being produced in part by TBN president Matt Crouch and Leon Fontaine, CEO of Canada's Miracle Channel.