New Cam'ron & Nicki Minaj Track Coming Soon? Check Out The Preview!
Thursday, June 26, 2014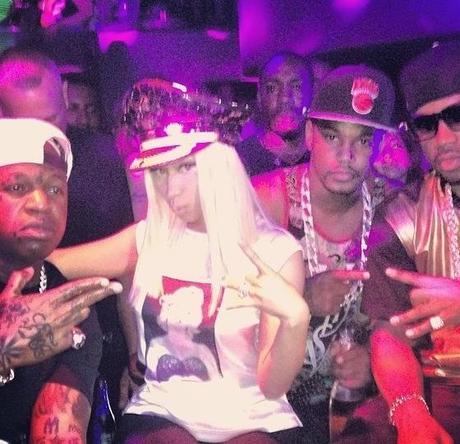 We have only heard these two collaborate once before on the overlooked track "I Am Your Leader" that featured Cam on Nicki's "Pink Friday: Roman Reloaded" album. Cam'ron excited the world a couple hours ago when he took to his Instagram to preview a new track of his featuring Nicki Minaj. No word yet on the release of this song, but it sounds like an instant hit. His 1st Of The Month Vol. 1 EP drops July 1st. Watch the preview below.