Books Related, Celebrities, Entertainment Related, Miscellaneous, News Related, PRNewswire, US Related
Get Your Goddess On uses a mixture of stories, examples and self-guided exercises to teach women-and men who have the problem as well-how to stop living their lives according to other people's expectations so they can take charge of their own happiness. "I want people to know that they matter and they are good enough as is ... even though they may have been taught they weren't in the past," Dols says....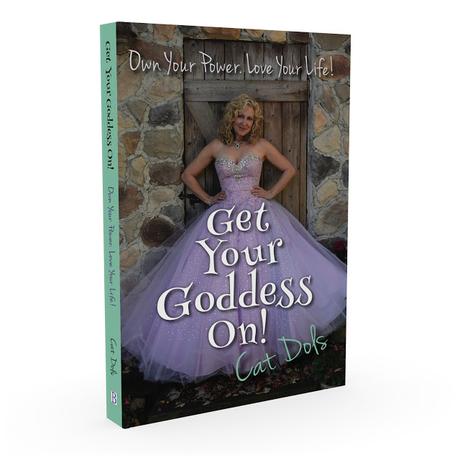 Why winning a Miss Congeniality Award is a losing proposition.
The importance of becoming aware of people-pleasing tendencies and knowing what you have given away in exchange for trying to be liked.
Finding the silver lining in life's hard lessons and what it takes to let go of mistakes you made and to forgive yourself.
Her non-traditional definition of a goddess: a peaceful state of being that is the opposite of ego-where your authentic power resides.