It's great when the internet gods reward my constant surfing by bringing to me to a cool-ass blog. Two days ago I found Oh My God, Unicorns. I have read every single post this chick has written in the past two days. I even kept reading after she said she's not a cat person. It must be love.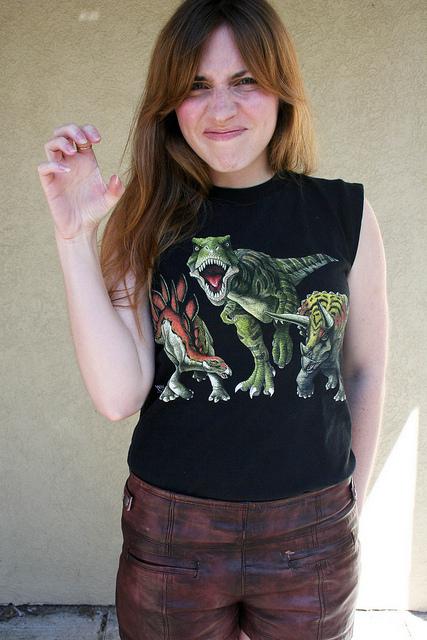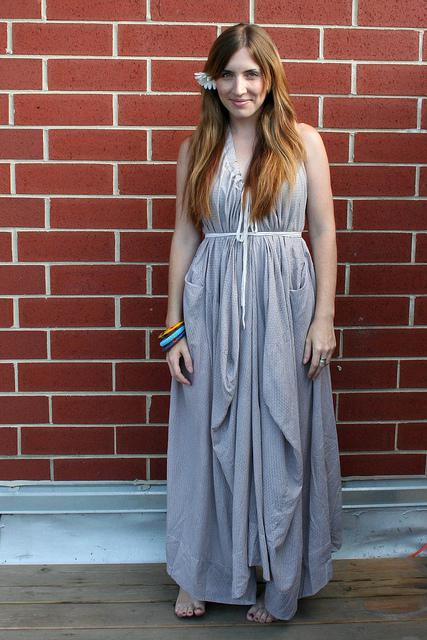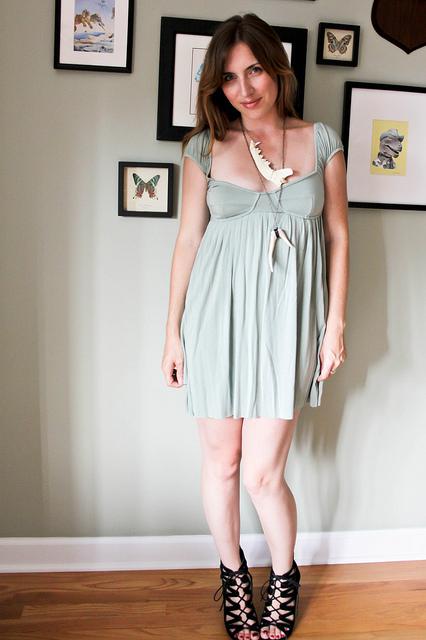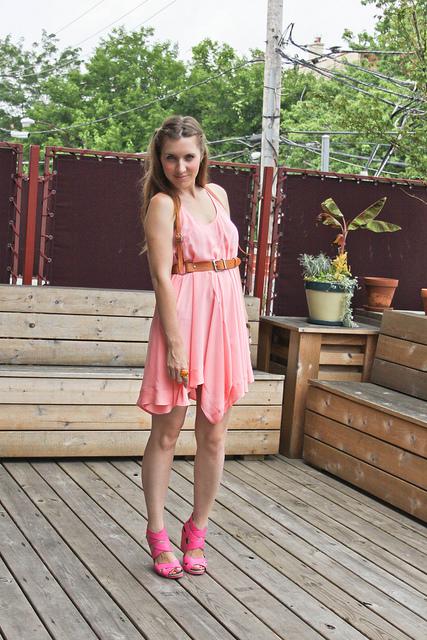 This is Melissa. Here are the reasons I like her:
We own many of the same shoes. This is secret girl code that proves we are soulmates.
She likes leather harnesses, bone jewelry, and black milk galaxy leggings.
She enjoys dinosaurs. I could see myself being a dinosaur lover.
Her writing give me the lolz.
Go forth and enjoy this blog as I have!
Share/Bookmark