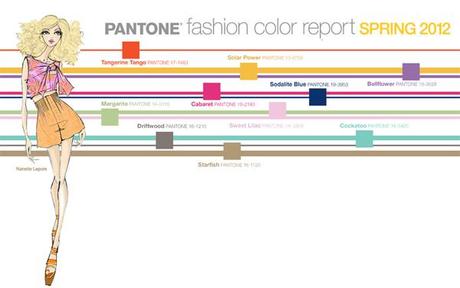 Spring Must-Have Colors
Pink is back with a roar as fuchsia pink appears on the runway with designers like Ralph Lauren, Rebecca Taylor and Luca Luca incorporating the ultimate femme color! Fuschia is a sassier hue than bubble gum or pastel pink, and the bright tone makes it very spring appropriate. If you're feeling a little more demure, make it work with sweet lilac pink!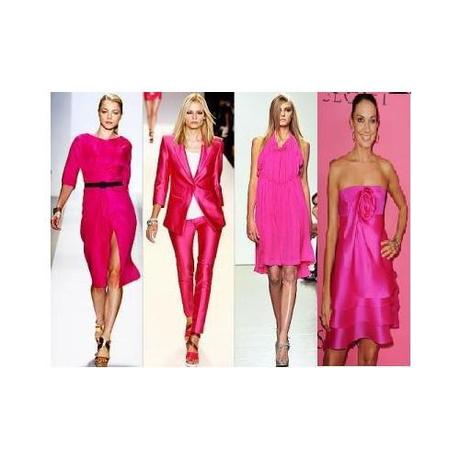 Pink can be the subtlest blush or the hottest shade of fuchsia—as demure or as loud as we women wish it to be. Celebrate the spring color trend with items from our brand-new 2028 Best of Times and 1928 Cat's Eye Collections!  Will you choose the sweetness of soft pink—or the sassiness of bright fuchsia and amethyst?