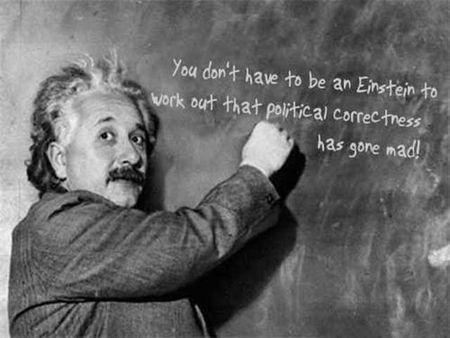 Yet more evidence that not one more of our people should be put in harm's way by our inept leaders:
Holy s#!t, this is not good...sent by a soldier high up in a major combat HQ...you are going to be very angry about this:

The US Army has drafted a new handbook on how to interact with our Afghan counterparts while in country. The proposed Army handbook suggests that Western ignorance of Afghan culture, not Taliban infiltration, has helped drive the recent spike in deadly attacks by Afghan soldiers against the coalition forces.

Many of the confrontations occur because of [coalition] ignorance of, or lack of empathy for, Muslim and/or Afghan cultural norms, resulting in a violent reaction from the [Afghan security force] member," according to the draft handbook prepared by Army researchers.

But it has drawn criticism from U.S. Marine Gen. John Allen, the top military commander in Afghanistan, who aides said hasn't—and wouldn't—endorse the manual as written. Gen. Allen also rejected a proposed foreword that Army officials drafted in his name.

http://online.wsj.com/article/SB10001424127887324024004578171561230647852.html?mod=djemEditorialPage_h

Unfortunately, the WSJ version is paid only, but here's a taste of the article:

...The draft handbook uses Maj. Bordin's conclusions to psychologically prepare troops for serving in Afghanistan. A summary includes views of some U.S. soldiers that Afghan forces engage in thievery, are "gutless in combat," are "basically stupid," "profoundly dishonest," and engage in "treasonous collusion and alliances with enemy forces."

The draft handbook offers a list of "taboo conversation topics" that soldiers should avoid, including "making derogatory comments about the Taliban," "advocating women's rights," "any criticism of pedophilia," "directing any criticism towards Afghans," "mentioning homosexuality and homosexual conduct" or "anything related to Islam."

"Bottom line: Troops may experience social-cultural shock and/or discomfort when interacting with" Afghan security forces, the handbook states. "Better situational awareness/understanding of Afghan culture will help better prepare [troops] to more effectively partner and to avoid cultural conflict that can lead toward green-on-blue violence."

Cultural sensitivity is one thing.  But.  How any American soldier can avoid criticism (especially witnessing that behavior) of how they treat women and children is beyond me.  
We have lost the war... on common sense.  Those who major in political correctness are in charge and they're leading our men and women to slaughter.
Let's get the hell out of there.
Now.