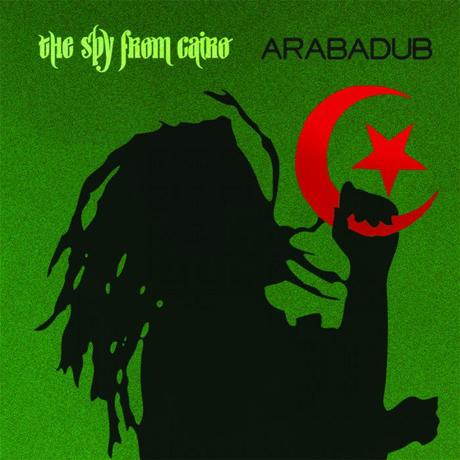 I've got a real passion for well produced downtempo electronic music, and this new album from The Spy From Cairo sure fits that description. A perfect fusion of classic Jamaican dub elements with Middle Eastern influences, this new album is highly recommended. The best thing about the album to me is that there are no samples. Zeb aka The Spy From Cairo did all the programming, as well as playing traditional Middle Eastern stringed instruments called the Oud, Chifteli and the Saz himself.
We've got a free album track for you and a fun video for that song.
Click Here to download the mp3 for Alladin Dub.
Here are streaming previews of a couple of the other songs from the album:
Click Here to buy the album from Beatport.
Click Here to buy the album from iTunes.
The Spy From Cairo Facebook page
Share