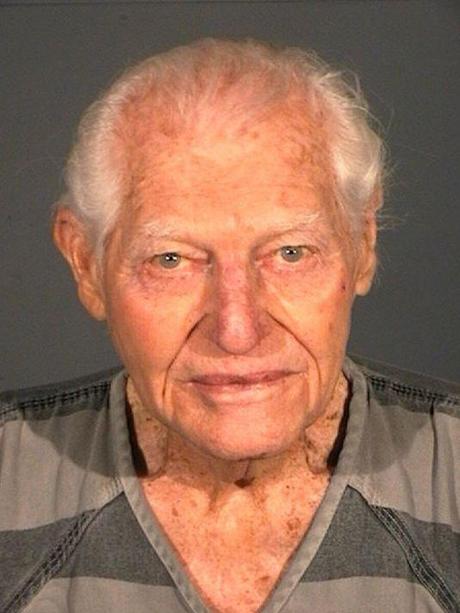 USA Today
A man who fatally shot his wife last week in a Carson City hospital said Wednesday that he loved his spouse so much he had no other choice but to kill her.
"She was paralyzed from the neck down and very uncomfortable without much of a future, so I just helped her along," said William Dresser, 85, who has been charged with open murder and was released Friday on $225,000 bail.
He and Frances Dresser, 86, had been married 63 years.
When asked why he shot her, William Dresser said: "The fact that she had no future and was miserable and begging to die."