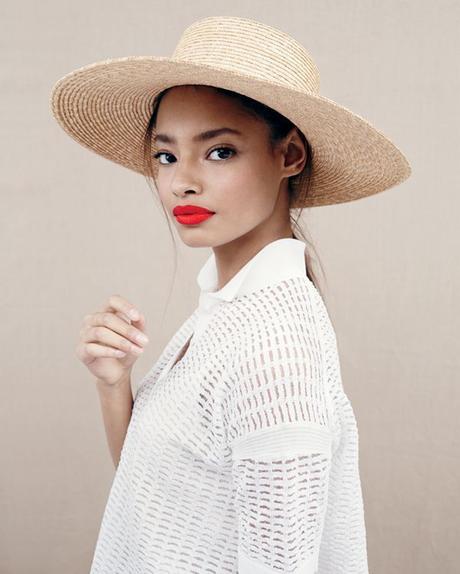 Pretty predictably, the latest J. Crew style guide is a hit. I'm not sure how they manage to knock it out the park every. single. time. but yet, I'm here to tell you that the latest summer edition of their style guide perfectly embodies everything I love abut summer fashion. Bright pops of color? Check. Fun prints? Check. Lightweight fabric that's cool but still manages to be chic? Check.
Interestingly enough, even though I love bright colors and patterns for summer, I was more drawn to the neutral, minimal – chic portion of the guide. Chalk it up to getting older and my tastes being considerably refined, but I loved the cream and khaki color palette, paired with the lightweight and breathable fabric = staying as cool as you can during the dog days of summer. Definitely pieces that you could wear over and over again all summer long, and might I add the bright orange-red lip with the neutral toned outfits is perfection. It looks like I may need to update my summer wardrobe with a few cream and khaki colored basics to get me through this summer. Thanks for the style tips J. Crew.
P.S. My favorite orangey-red lip color of all time is Nars 'Heat Wave' lipstick! 
{images via}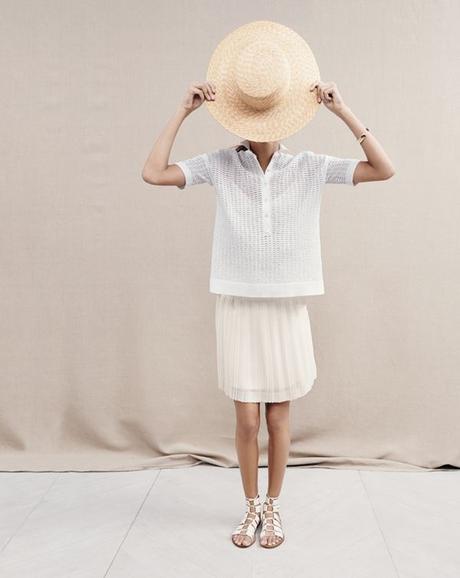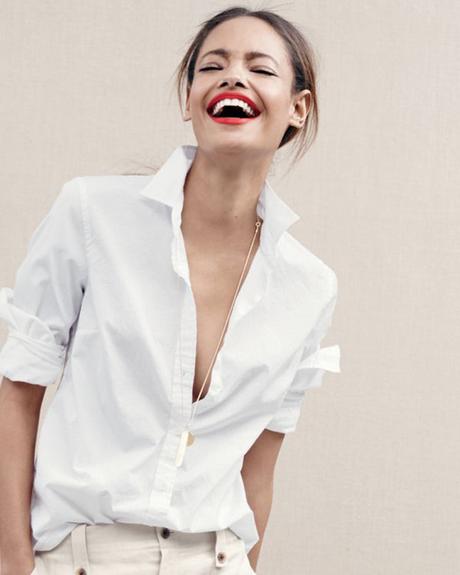 Shop the post: