The official Jingle Jangle trailer is here!
Netflix released the trailer Sunday afternoon for the family friendly Christmas movie musical that stars Forest Whitaker as a toymaker named Jeronicus Jangle.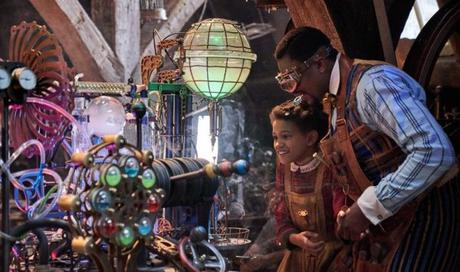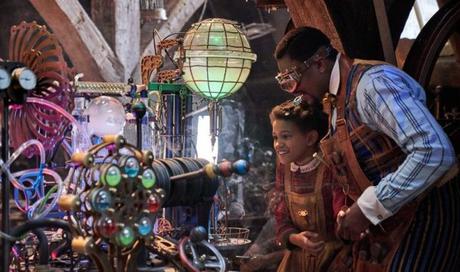 Pic Credit: Netflix
"Set in the gloriously vibrant town of Cobbleton, the film follows Jeronicus Jangle whose fanciful inventions burst with whimsy and wonder. But when his trusted apprentice (Emmy winner Keegan-Michael Key) steals his most prized creation, it's up to his equally bright and inventive granddaughter (newcomer Madalen Mills) - and a long-forgotten invention - to heal old wounds and save the day.
Set to music from John Legend, who also appears, the cast sings and dance as the story unfolds.
Check out my previous post about Jingle Jangle: A Christmas Story to see whom else stars.
The movie musical will be available to stream on November 13th.