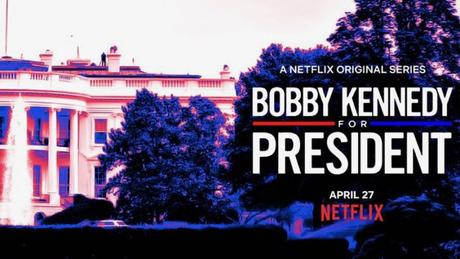 A Bobby Kennedy documentary is headed to Netflix.
The four-hour documentary series "Bobby Kennedy For President,"  premieres April 27th on the streaming service, according to Variety.
The timing of the release is to correspond with the 50th anniversary of Kennedy's 83-day presidential run, which officially began on March 16, 1968, and ended with his assassination at Los Angeles' Ambassador Hotel barely three months later.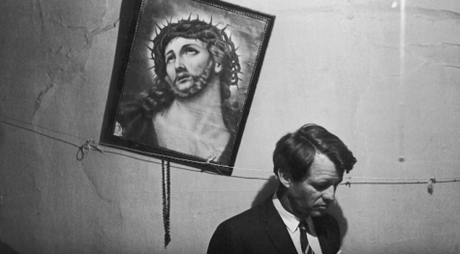 The four part series explores Kennedy's transformation from a law-and-order leader to progressive social justice and civil rights crusader.
Kennedy served as U.S. Attorney General under the administration of his brother, John F. Kennedy (who was assassinated in 1963), and as a U.S. senator from New York before he was gunned down at the age of 42.
All the Kennedys considered themselves Catholic, but Bobby practiced his religion in ways that endeared him to his mother and distinguished him from his brother, President John F. Kennedy, according to the National Catholic Reporter.