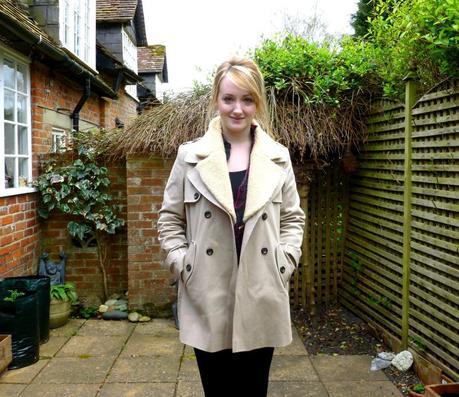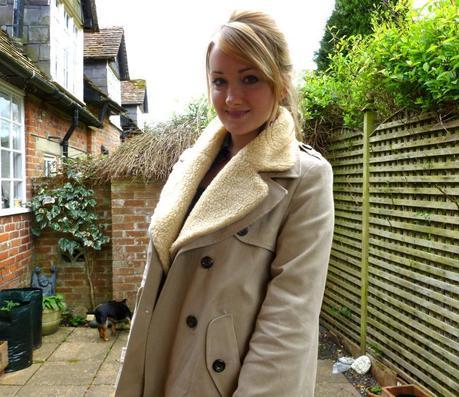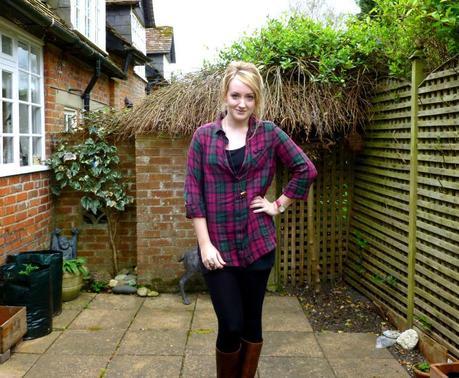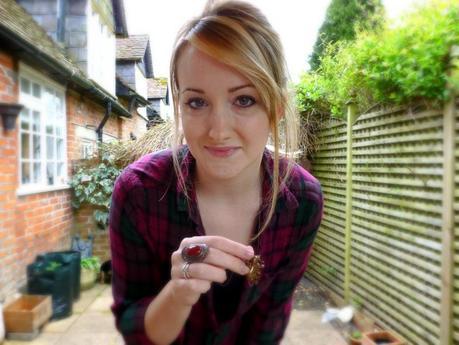 Shirt:
Topshop
Coat: Urban Outfitters
This was what I wore to work earlier in the week. It was a lazy hair day. I very rarely wear my hair in a ponytail (largely cos it's just so damn heavy) but it was just one of those days. Had this shirt for yonks and its fab to throw on over leggings on days you just can't really be bothered. 
Hey ho, now it's the bank holiday weekend! This past week didn't really feel like a holiday as I was doing some extra work for moolah so never actually got a lie in! Today I am going shopping with Kat and then have the house to myself for the night. Tomorrow I have a whole day of baking planned! I have to make a birthday cake for the boy, a victoria sponge for his sister, and a cheesecake for Easter Sunday lunch pudding. Joy!
What do you have planned for the long weekend?