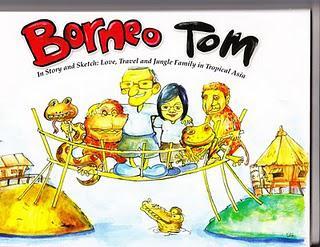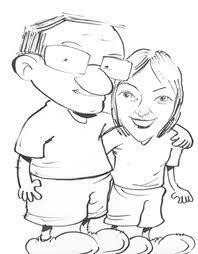 Tom McLaughlin is an American school teacher who lives and teaches in Kuching, Malaysian Borneo. He and his wife have traveled extensively through Southeast Asia, when his vasectomy produced son postponed his rugged jaunts until he gets older. He still wanders Borneo on weekends and school holidays.

Tom has a written a book "Borneo Tom" where essays are complemented by humorous sketches drawn by local Kuching waterfront artist, Niki.
His blog is www.borneotom.com



Did you enjoy this post? Subscribe via rss feed or email to catch the latest from Clogs and Tulips: An American in Holland.