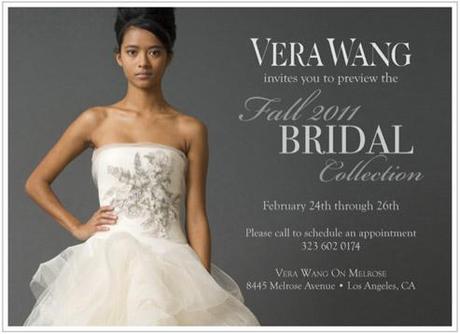 I'm looking for a dressmaker.
Over coffee, before dawn this morning, I was chuckling to myself about the massive number of blog posts I've recently written....
in my head. 
Ages ago, when I began this blog, I deemed it 'My Positive Place' ~ setting a firm guideline that I could only post about happy stuff.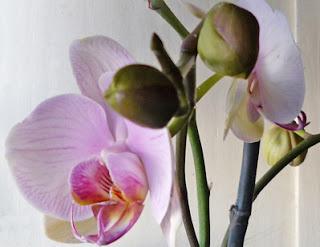 A bright spot: Orchids are re-blooming.
Perhaps it's the introvert in me, but I don't like it when people use their blogs as a soapbox for all the problems in their own little worlds.
(I'm even less thrilled with bloggers who prescribe to that infernal ABC meme. Have you stopped to consider how tiring it is to visit blogging friends when 12 of them are dedicating a post to E is for Echinacea?? "E" is for 'enough already...') 
But, as of this morning, I'm thinking if I don't allow myself to bitch a little, I may never blog again.
This is wedding year. My darling daughter is getting married. (She has, so far, not given me approval to be in charge of the bouquet, but I'm not worried. I'm highly skilled at groveling.)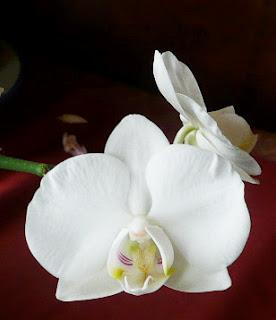 The Pure White Orchid is re-blooming, too.
The thing is... I couldn't be happier!
And, yes, I know weddings are big business, they're very expensive, but I don't really care if it will take me a year to pay this off. She's my lucky charm! I want it to be a lovely day.
I'm talking in the singular because I'm happily divorced.
(To be clear, that was his idea. Shocking, I know, that somebody wanted to rid themselves of me...)
And, while she has a very well-to-do Dad, he's claimed he's too poor to contribute very much to this event.
Now if that is, indeed, the case I'm actually okay with that. But, then I got his email:
We are taking care of designing, writing and producing her save-the-date cards and invitations. On us.
It made me ballistic.
As if somehow an hour of his time, in creating an invitation, was equal to offering to help her pay for her dress.
Seriously? Writing? Ahem. "You're invited. Be there with bells on!"
Whew! That tough project's done.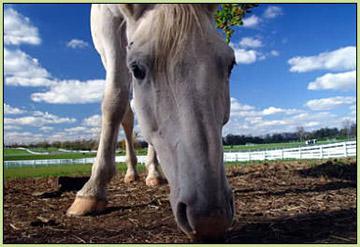 What do you do when you're mad? I pull weeds. Or, pet horses. Sometimes I pet horses while they're pulling weeds.
And, as far as this bitch session? Well...
I just thought I'd toss this one out into the universe in case anyone has some wise advice.
* PS: I am, really and truly, looking for a seamstress who can sew L's gown. Know anybody?
Follow @Kate_HAGardens