Neerja Movie presents many social ailments
Neerja Movie is a must watch for any age, nation, and race
Neerja Movie is a deep diving in an ocean of emotions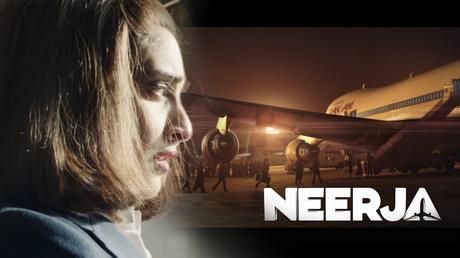 Source: YouTube
Neerja movie is based on the braveheart Neerja Bhanot who sacrificed her life saving three innocent children. The movie throws pointers on many prominent social ailments and forces you to think and introspect. The story is about the head air hostess working with PanAm airlines. It was her first flight as a head air hostess for the flight from Mumbai to New York via Karachi. A terrorist group plans to hijack this flight at Karachi and take it to Cyprus. They planned to take it for ransom and negotiate for the release of their members against the life of travelers. When everyone loses nerves there is one person that keeps her nerves intact and starts thinking how best she can serve as per the demand of her duty. This not only fails the terrorist's plan but also saves the life of majority of travellers. The three nations rewarded her posthumously and the whole world admitted her extraordinary bravery.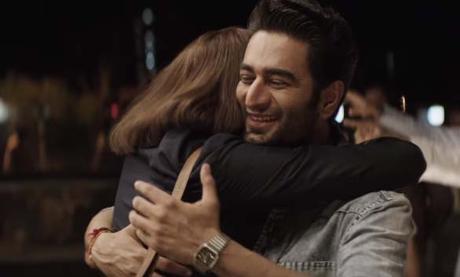 Source: dilwaleboxoffice
Neerja movie is larger than life. It is beyond a nation, community, caste, color or language. It is a must watch for everyone belonging to any country. This movie will change your views on humanity, self-respect, responsibility, and selflessness. If I had to describe this movie in four words I would have used these four words used in previous line. The sacrifice has not gone waste. Even the worst politics had to honour her sacrifice. Such movies never get old. This kind of movies keeps alive generation after generation to keep alive the light of humanity and caring. Shabana Azmi and Sonam Kapoor have truly played their roles in a strong manner. The story evolves and takes you into its grip in first 15 minutes. After that, you stay hooked to it. Shekhar Ravjiani impresses with his powerful acting in a small role he is given to play. Sonam Kapoor has sealed the mouth of critics forever who had any doubts on her acting skills.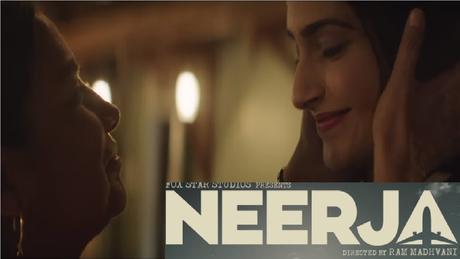 Source: YouTube
I would rate this movie 4.5 out of five in terms of excellent story, presentation, direction, casting, acting and screenplay. It is hard to create a
heart throbbing
story out of a news item and present it in a manner that stirs your soul and takes you for a deep dive
into
an ocean of emotions. Neerja movie is a must watch for everyone. 
–––