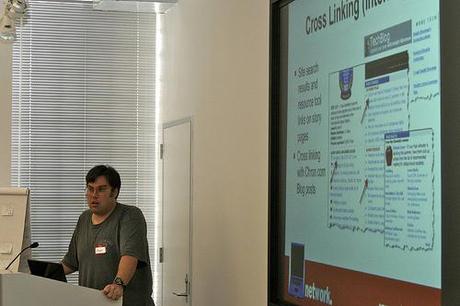 SEO is one of those things you can never fully understand. We don't mean it's impossible to comprehend, it's just that the rules are constantly changing. One day what may have been perfectly acceptable can greatly impact your site's ability to maintain a high ranking the next day. Today we are going to discuss a few short cuts you should not take when it comes to building a fantastic website. If you want to be around for the long haul, you have to put in the time and effort, proving yourself along the way.
Your Website is Never Fully Completed
Many people fail to reach the goals they set for themselves simply because they view website creation as a one-time experience. However, you cannot simply build a site and let it sit. Yes, adding new content is great but sometimes things such as your page layouts, your site map and even the colors you have chosen can become outdated. Leaving your site as-is can not only hinder your ability to expand but it can cause you to lose return business. The internet is an ever-changing environment and while people love familiarity, you do not want to bore them with the same ol', same ol' day in and day out. Spice things up a bit as you see fit: maybe updating your current logo or creating new helpful elements for your visitors. Pay close attention to what the competitors are doing and see if you can't get inspiration for your own website.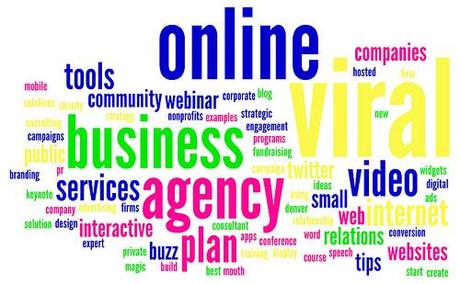 Content is Definitely King
People seem to think that more is better but when your 'more' is a bunch of content that was thrown together at the last moment just to make it appear that your website is constantly being updated, that's a short cut that can get you in hot water. While appealing to search engines is important, at the end of the day, people are the reason your site is up and running, making profits and being talked about at all. If people come to your site and find junk content, they aren't likely to come back and they probably won't mention your website to their friends – at least not in a good light. Reputation is everything and once you start getting a negative reputation, it's going to be even tougher for you to get the attention you seek.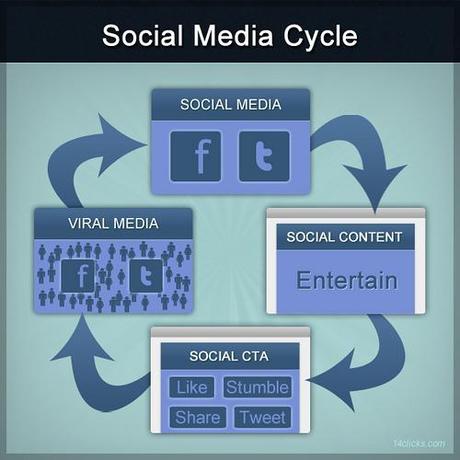 You Can't Always Pay Your Way to the Top
While you can pay people to link to your website, talk about your site on their blog or even post on their social networking sites about it, this may not be a very good long-term strategy. The problem with purchasing such promotion is that it may not remain positive – what happens if those sites decide to take down what they posted or they don't have the best reputation? The best way to get your website known is through natural linking and natural promotion, such as word of mouth. When people like your product, service or information they are going to tell others and it's important that you make sure what you have to offer is within arm's reach of them: whether it be through creating guest blog posts and articles or through social media and bookmarking sites such as Delicious, Digg, Facebook and Twitter.
Top image source
Middle image source
Bottom image source 
Today's feature writer, Keith Terrell, is the owner of Orp Media, which is based in Melbourne. Since he likes being up to date and informed at all times, he continuously strives to improve his services such as SEO and link removal services.