I was lucky enough to live on Australia's Gold Coast for a year after I left school. It's the Surf Lifesaving capital of the world and boasts some of the best beaches on the globe. If your thinking of taking a trip down under in the near future and don't know where to start, the best Australia tours can be found right here! This beautiful country has some of the best natural attractions in the world so I have compiled a list of my favorites.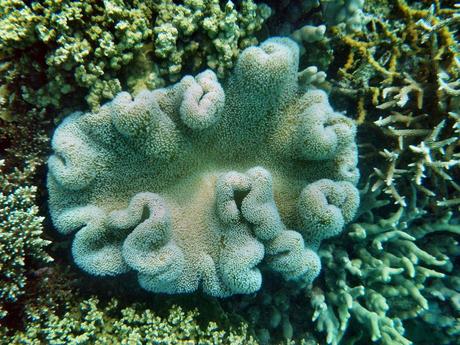 ©Paul Toogood
The Great Barrier Reef
What do the Great Barrier Reef and the Great Wall of China have in common?
They can both be seen from space. The Great Barrier Reef is over 25 million years old and stretches over 3000 kilometers off Queensland. A true wonder of the world, it contains thousands of species of fish and hundreds of different corals. Diving here is on my bucket list.
Uluru
Commonly known as Ayres Rock it has been called one of the most iconic landmarks of Australia. Famous for its changing shades and its spiritual significance to the aboriginal people, it plays a big part in their story of creation. A fascinating natural wonder.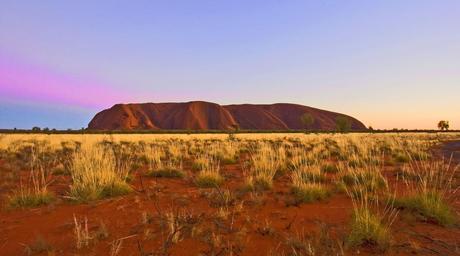 ©Lawrence Murray
Maria Island
Don't believe the rumors about Tasmania. Despite the mainlanders joking about it being full of inbreeds and "as boring as bat shit" Tasmania happens to be one of the most naturally beautiful places on earth. The white sandy beaches stretch on for miles and lead you magnificently into lush rainforest full of wildlife. I'm a big fan of trekking and Maria Island is among my top 10 destinations in the world. It literally feels like you are an eternity away from civilization I have been told, which would be a nice escape if you ask me.
So there are my Top 3 Natural Wonders of Australia.
Where are the most beautiful places you have seen in Auz? We are heading to Perth in a months time and plan on heading to Bali and Vietnam when we are done. I'm open to suggestions if you guys have any recommendations of places to check out in Western Australia while we are over that way.
Feel free to throw a comment our way, we'd appreciate it.