Do you feel dizzy and tired?  Feel weak and exhausted? Well, then many people must have advised you to check out your haemoglobin. But what exactly Haemoglobin is and why it is important to increase it when low?
In simple words, Haemoglobin (Hb) is an iron-rich protein in your red blood cell which is responsible for carrying oxygen throughout the body.
The ideal haemoglobin range is
Adult males: 14 to 18 gm/dl
Adult women: 12 to 16 gm/dl
There can be various reasons for low haemoglobin but nutritional deficiency is the most common. So, it is important that your meal should have foods that can boost Hb.
Here are the natural dietary ways that will help to improve your Hb level.
1. Eat Iron-Rich Foods
Iron deficiency is one of the most common causes for low Hb and hence, it is important to include iron-rich foods in your diet.
Iron helps to increase the level as well as to form more red blood cells.
Foods include:
Green leafy vegetables like spinach, beans, broccoli.
Dried fruits like dates, figs
Eggs, fish, and meat
Nuts and seeds
Peanut butter
Also Read: What to eat and NOT to eat during Diarrhoea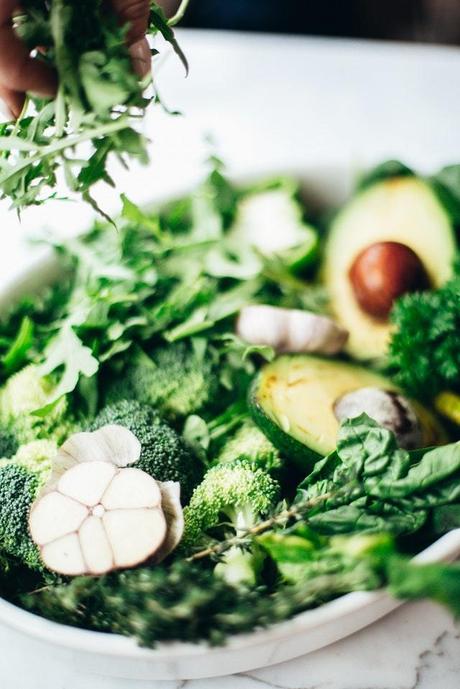 Pin It
2. Increase your iron absorption
For better absorption of iron in your body, it is important to include Vitamin C as it helps the body to absorb iron from foods.
Foods include:
Citrus fruit (Oranges, lemon, lime)
Berries (strawberry, raspberry, blueberry)
Vegetables (Tomatoes, spinach, cabbage, capsicum )
Guava, kiwi, papaya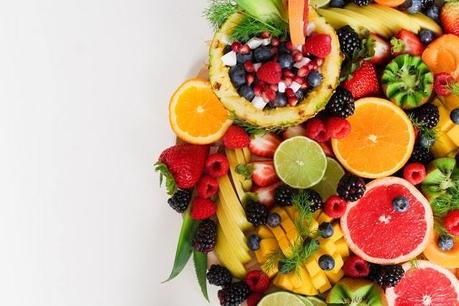 3. Increase Folic Acid Intake
Folic acid, a B complex vitamin is required to make red blood cells. Deficiency of folate will reduce your Hb level and could lead to anaemia.
Foods include:
Beetroot
Spinach
Rice
Kidney beans, black-eyed beans.
Peanuts
Avocadoes
Also Read: Summer complaints: Beat The Heat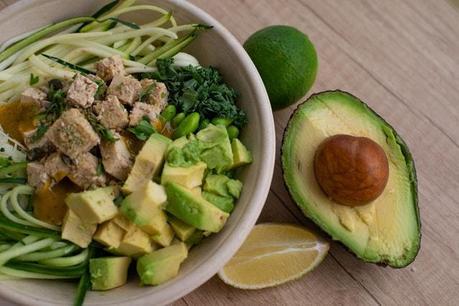 These natural ways will help you to remain healthy and keep your Hb level within the normal range. In case, if your Hb level is too low, then you may need to take iron supplements also. Kindly consult your doctor.
References:
https://www.medicalnewstoday.com/articles/321530.php
https://www.thehealthsite.com/diseases-conditions/tips-to-increase-haemoglobin-levels-naturally-112914/
*Disclaimer– The content in this post is purely meant for educational purpose only and not meant to be a replacement for a doctor consultation, nor is it a medical recommendation or prescription of treatment.
*PC: Pexels