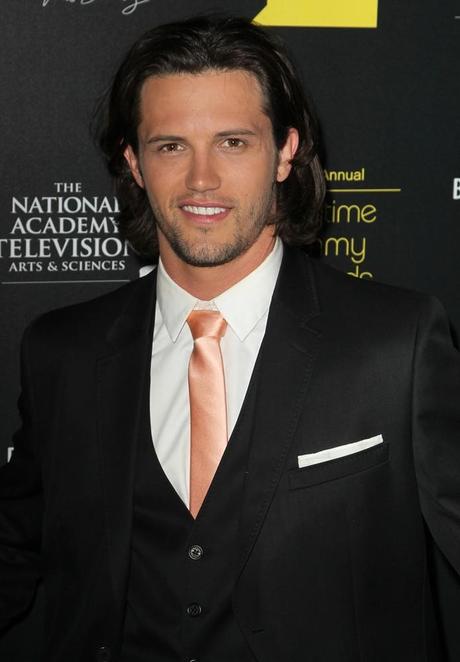 Nathan Parsons (James) has a supernatural streak going! On the heels of the news that he will step into the role of vampire James comes another role!. Parsons will appear on the CW's The Originals.
But in this other Louisiana-based drama, he will be playing a werewolf named Jackson according to the report by Zap2it. Jackson will be a reoccurring role and is described as:
"One of Haley's werewolf acquaintances. He has the underlying ruggedness of a werewolf raised in the Bayou, but he's magnetic, smart and strong-willed — the natural trusted leader of his pack."
Parsons will debut on the CW series in episode 13 on February 4th. So set your DVRs Truebies!
Source: Zap2it.com- "'The Originals': Nathan Parsons sinks teeth into juicy recurring role"
Image Credit: FayesVision, WENN