Thursday, April 17, 2014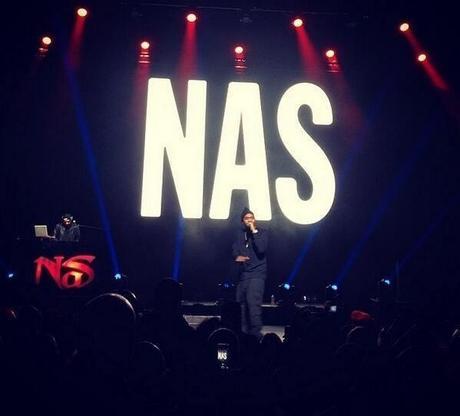 Last night, if you weren't there you missed something epic! Nas opened up the Tribeca Film Festival with the debut screening of the new feature length documentary Time Is Illmatic. which captures 80s and '90s New York, the violence, the drugs, and the music of course. Nas also delivered a performance of some of the joints off of the album marking the 20th anniversary of Illmatic. Check out some footage below.
Footage courtesy of Nigel D.