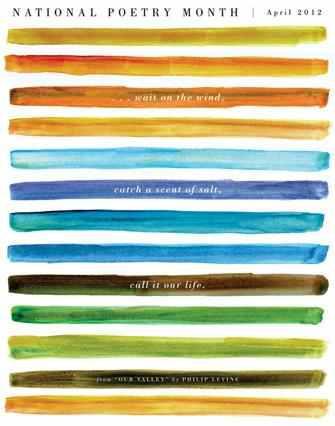 The bride-to-be gets ready
the groom is nowhere to be seen.
He's off getting drunk
as he always has,
wondering if he is making a mistake.
The bride-to-be's mother
helps her to get ready.
Pastel colored shadow
swept across sad and confused
distant eyes.
A baby girl all grown up with a baby girl of her own.
No longer needs her mommy
or does she?
The bride-to-be slips on her white wedding dress
it's cheap, from Ross
no frills, no lace,
just a plain
white colored dress.
Ill-fitted and a mess.
The bride-to-be looks in the mirror
she hates what she sees.
A sad, depressed blob of a woman.
Unrecognizable to the woman's memories.
Those eyes,
once alive and full of sparkle
now dark, dead
full of pain and disappointment.
She waits,
scanning the parking lot
for the "man of her dreams."
Finally,
as the sun begins to set
her prince charming shows up
drunk,
nothing new to their daily life together.
He reeks of alcohol and a future filled with empty promises.
Tears flow down the bride-to-be's cheeks
as she watches her soon to be groom get dressed.
For one moment their eyes lock
and they both know instantly
their future will be fraught with more pain
more tears
more fights.
Maybe she should run away
maybe she should have listened to her parents
maybe she is making the biggest mistake of her young life
for nothing ever ends well that starts out this damaged.

Don't forget to visit, share, and comment on these following poets pages as well:
Sweepy Jean Explores the (Webby) World
Lyric Fire
AscendingTheHills
142 BooksSulekha Rawat: Memoirs
To create…
memoirs of a homemaker
One Time Pad
Thoughts Of Beauty In The Stillness Of Dawn…
EllieBloo
Chris Galvin