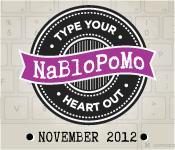 My favorite quote is:
"I don't really care how people read. I care if people read."
 ― 
John Green
John Green is an author and one half of the VlogBrothers. He said this in response to the question, "E-readers or books?" Which is unfortunately a huge, and in my opinion, very stupid debate, and whenever someone asks this question, I respond with this quote.
I have both an e-reader AND lots of books. I love to read! Does it really matter HOW I read? (Unless you are a hipster I guess.)
What do you think? e-reader or books? Or like me, do you just not care!?