We are now quite convinced that our mystery plant is in fact, a zucchini plant. When we saw the first of the flowers bloom, we did some research.
Today I think I can actually see some baby zucchinis starting to grow. How exciting!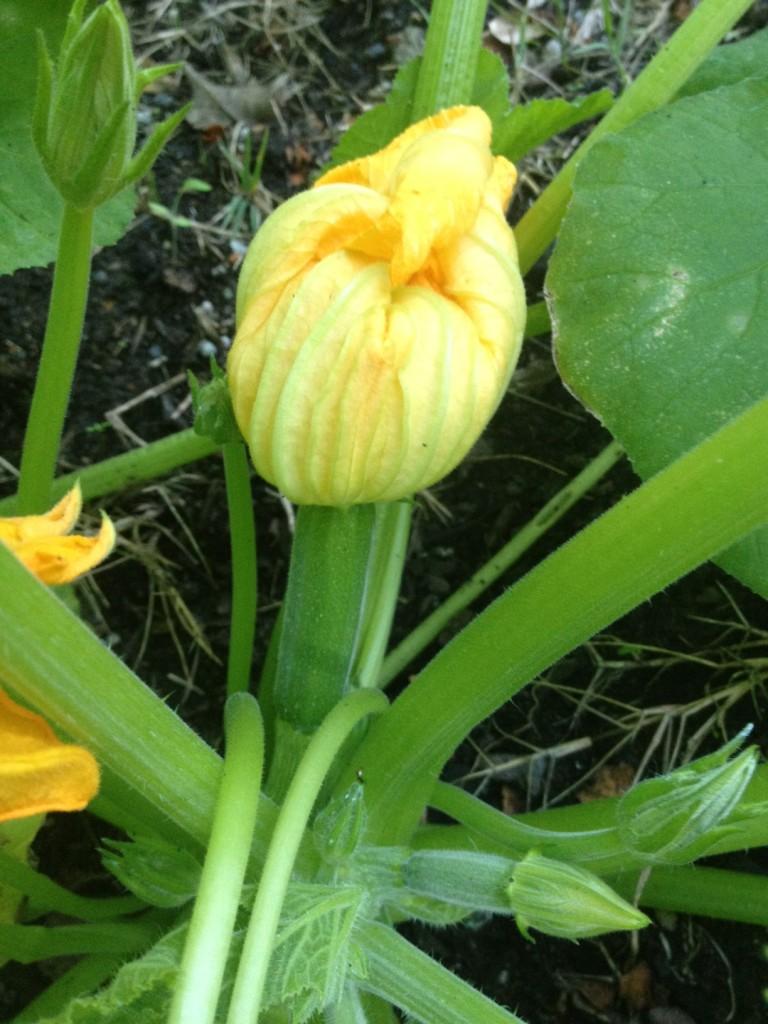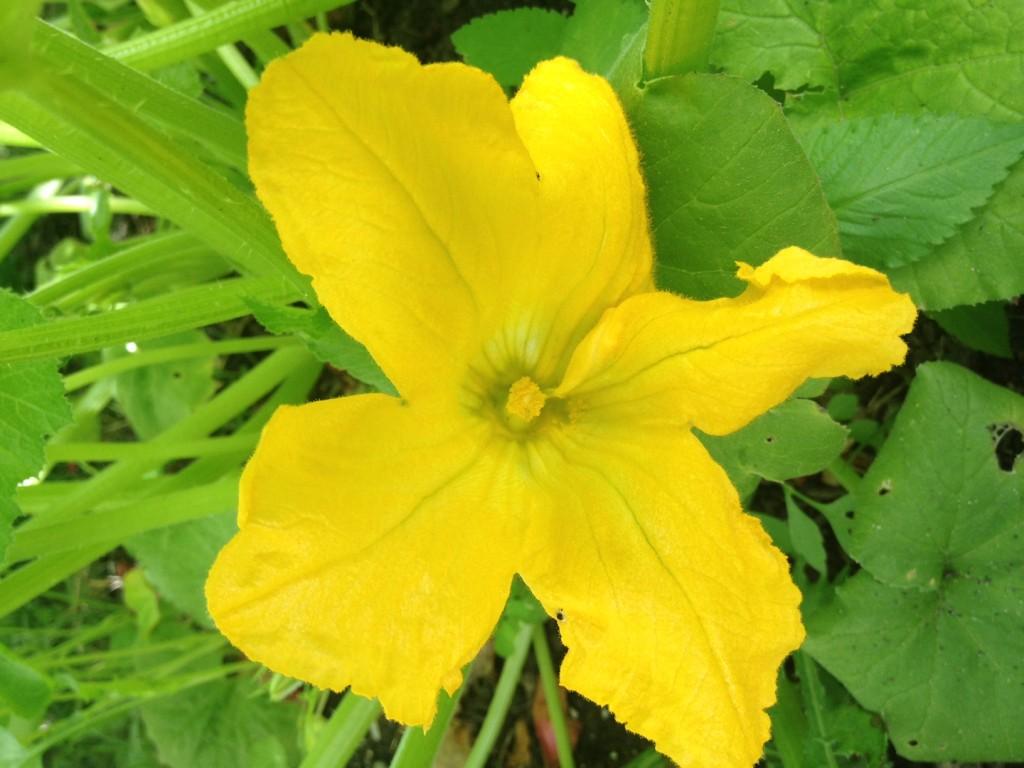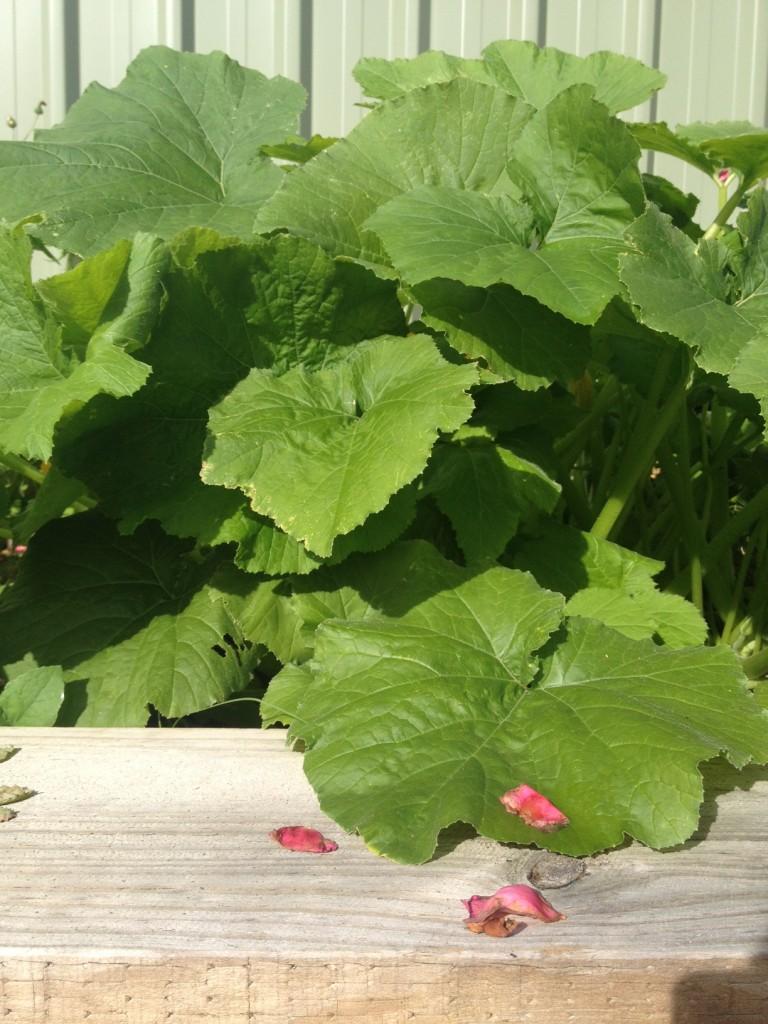 Did you know?
- The French call zucchinis courgettes and Italians call them zucchinis
- They are also known as squash
- When the female flower is fertilized, it produces a zucchini
- You can eat the flowers (you'll have seen this on many cooking shows)
- Italian migrants introduced zucchinis to Australia in the 1950s
I'm looking forward to growing lots of them so I can try out some of the interesting recipes I've seen whilst googling and pinning!