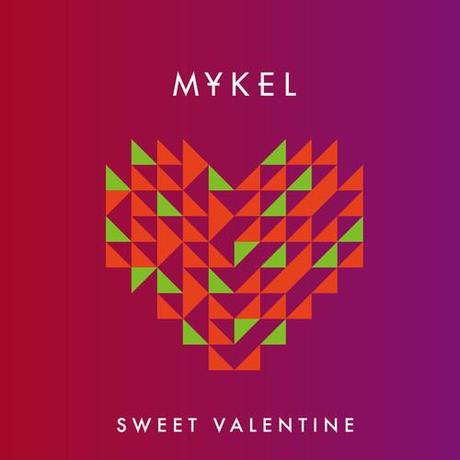 Mykel aka singer, song writer and producer Michael Fitzpatrick just released his first single "Sweet Valentine" - a emotive track exploring love and lust.
As a writer, Michael has already achieved great success, he appeared as a finalist in an RTE / Warner Brothers TV show, 'The Hit' in 2012.
Mykel gets help from the lovely Ati Fisher in the sweet-pop anthem creating a blissful combination of vocals which are beautifully juxtaposed by a deep baseline and an infectious electronic backing.