It's funny, sometimes the outfits I put together that I love the most are the ones that receive the fewest comments. And of course, the outfits I don't really feel are often the ones that you all adore. I went through all my outfits from 2012
(all 154 of them!)
and these are my very favorites - favorite separates, favorite accessories, favorite memories from wearing the ensembles.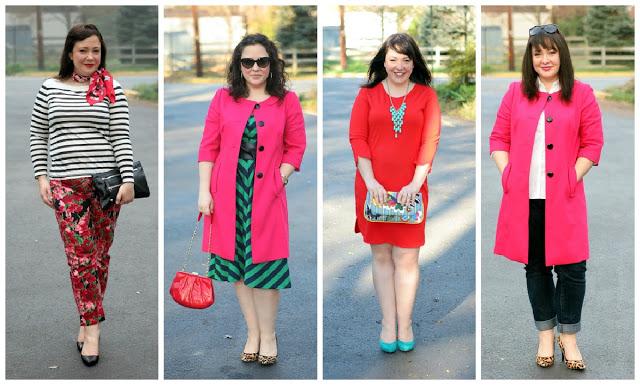 Pattern Mixing  | Fave Dress of 2012  | Best Purse Ever  | Favorite eBay Score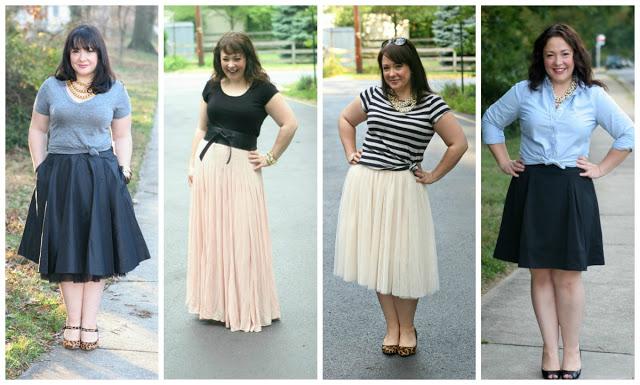 Ready to Party  | Felt Like a Princess  | Everyone Needs an Adult Tutu  | Classic with a Twist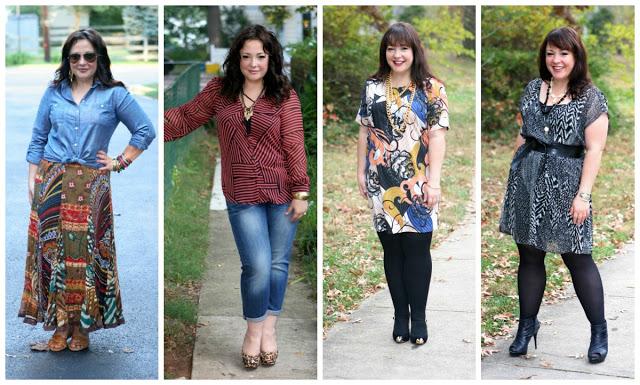 Hippie Chic | Rock Star for a Day | Literally Stopped Traffic | All My Favorite Jewelry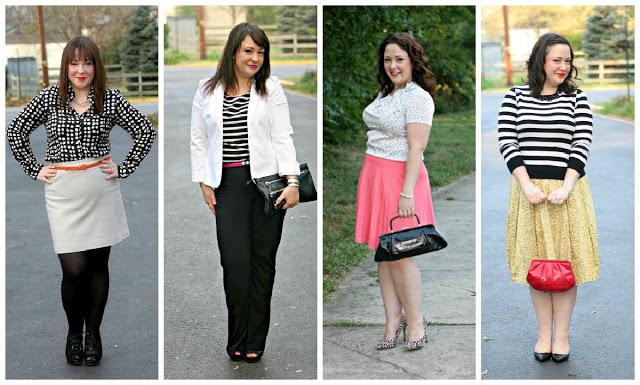 Pop of Orange  | About Business in My Own Way  | Felt Like a Lady  | Intro to Pattern Mixing
It has been a pleasure sharing my personal style, my ideas on fashion, and my life with all of you the past seven years and I look forward to more years of fashion fun! Happy holidays, and may you have a 2013 full of health and happiness!
Follow Me | Twitter | Facebook