La vie en Rose!!!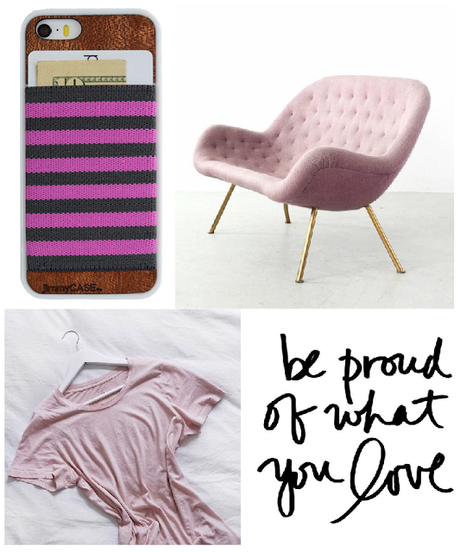 1
2
3
4 
That's my wishlist for April, everything in pink for spring...
I would like to highlight 
The Jimmycase,
for my Iphone
that I want so badly.Especially because it is handmade with wood and fabric,Also because I love how it looks,
I think it is too stylish!
But the best part is that you can hold your money in the stretchy pocket, it is very handy!
It's like a wallet case... Simple, secure and perefct!. It's a great idea!
You can go to have a look at all the types of cases here, I am sure you will find the one for you!!!