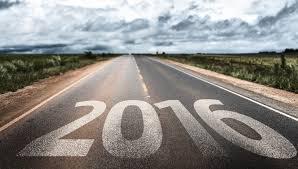 This week's Top Ten topic,  hosted by The Broke and The Bookish, is the ten best books of 2016.  I like to compile two lists, one for books published in 2016, and one for all books I read in 2016.
I have to say, when I compared my 2015 list to my 2016 list, I think my reading was much better in 2015.  Sigh – one more thing about 2016 that was not so great.
From all the books I read in 2016, except for children's books which are too hard to compare, these were my favorites: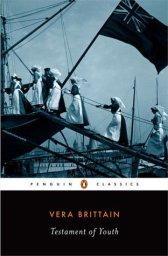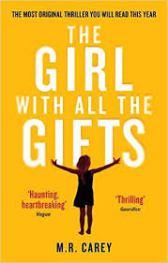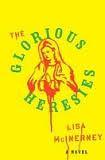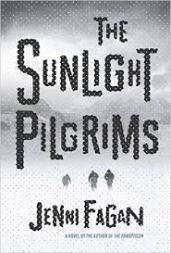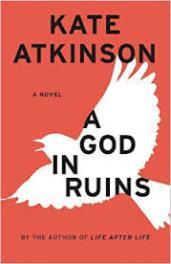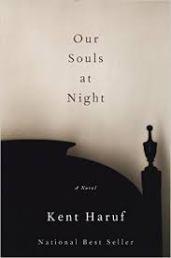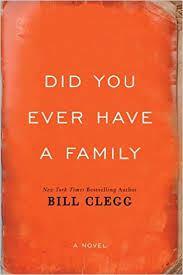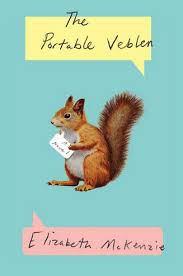 I stopped at 8, because while I read a lot of books in 2016 that I really liked, I didn't have two more that rose to the level of the others on this list.
I did read a lot more newly published books in 2016 than I usually do, and here were my favorite 2016 releases: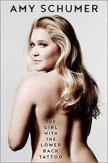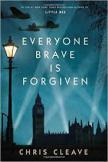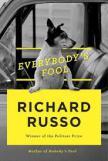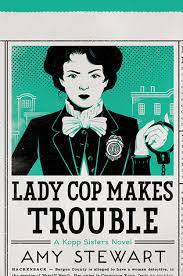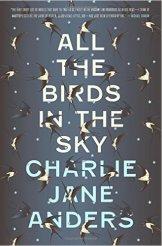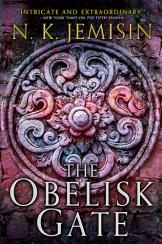 The Portable Veblen by Elizabeth McKenzie
The Sunlight Pilgrims by Jenni Fagan
Lady Cop Makes Trouble by Amy Stewart: I love, love, love this series, which combines history, detective fiction, and fantastic female characters.
The Obelisk Gate by N.K. Jemisin: the sequel to The Fifth Season, a complex science fiction series that is beautifully written.
The Girl with the Lower Back Tattoo by Amy Schumer: a memoir by comedian/writer/actress that was surprisingly thoughtful.
Everybody's Fool by Richard Russo: a follow-up to one of my all-time favorite books, and characters.  It would have been easy for this to disappoint, but it didn't.
All the Birds in the Sky by Charlie Jane Anders: a first novel by this former editor of i09, a great website, this book combined science fiction and fantasy in an interesting, thoughtful way
Everyone Brave is Forgiven by Chris Cleave: this book could have been just one more World War II story, but it felt really different to me.
My Name is Lucy Barton by Elizabeth Strout: I feel like this one ended too quickly, and already demands a re-read.
Before the Fall by Noah Hawley: I thought this would just be a thriller, but it raised a lot of interesting issues.
The Longest Night by Andria Williams: a historical novel about an early nuclear plant accident in Idaho Falls, 1959. This book didn't just tell a true story but really delved into the complicated marriage of its two main characters.
Those were my favorite reads of 2016!  A few books that disappointed: The Girls by Emma Cline, which just didn't grab my attention, and The Summer Before the War by Helen Simonson, of which I had high expectations based on her previous book, and found it dull and somewhat trite.
For more recommendations, check out my top new-to-me authors in 2016.
What were your favorites?  Anything on these lists you disagree with?