I'm in the process of changing my closet.  If you've seen my Instagram photos a few weeks ago where I arranged my clothes and clean my closet, I notice that I have a lot of clothes but most of them are out of my style anymore so I gave some to my niece and cousins and now I'm in the verge of updating my clothes and of course if I'm going to look for inspiration, I'll always check Romwe.
Here are my top picks for this month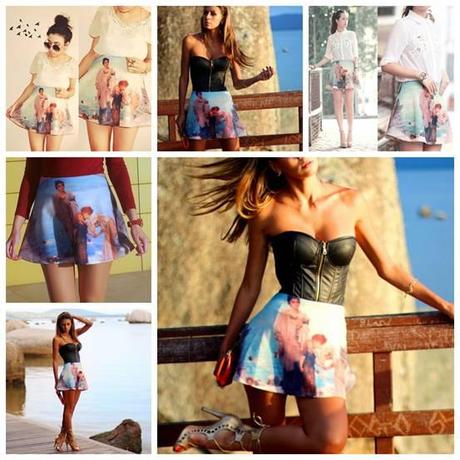 Scenic Painting Print Umbrella Skirt
Umbrella skirt, featuring basic cut, very thick but soft fabric, scenic painting print, zipper concealed on the side, without lined finish.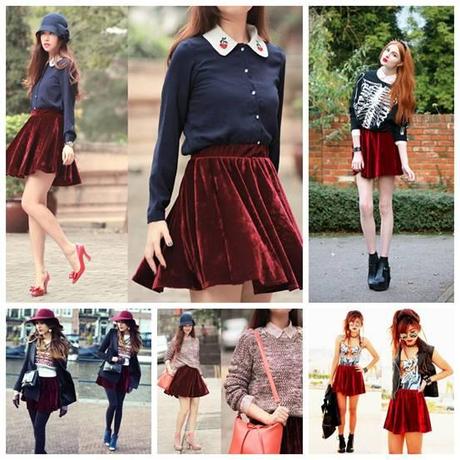 Crimson Metallic Skirt
Crimson skirt featuring elasticated waist, a purplish red main design with metallic look.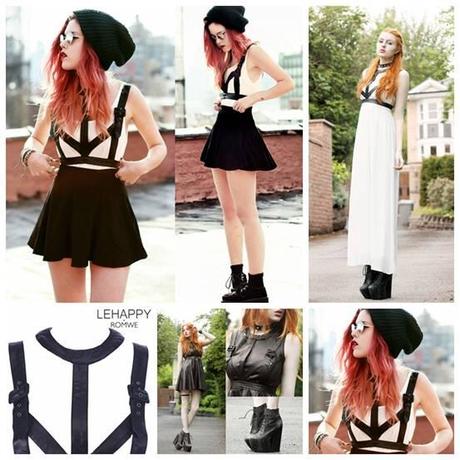 Black Fake Leather Strap Top
Black fake leather strap top, featuring round neck connecting with the hem, two adjustable straps with black loops as the shoulder straps, black hem with black loop.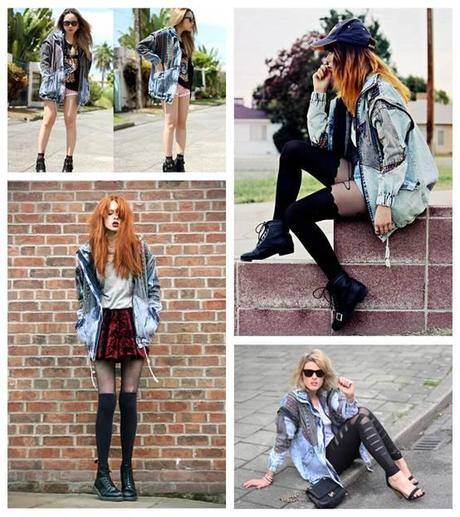 Oversized Denim Coat
Coat, featuring national style with colorful floral print look, detachable long sleeves design, zip exposed fastening front, twin insert pockets and drawstring detailed hem.(Because of garment wash technics, color will be different from each batch.)
I hope I can get them soon

 I really need to save a lot! Whew!
Are you updating your closet too?