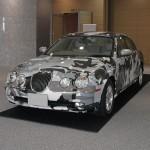 Label whores rejoice! For decades, fashion designers have been revamping a myriad of items for the sake of beauty and style, and automobiles are
not
immune from these designers' quest to make a mark in the world of fashion. And really, these guys just take fashion
very
seriously. Below are just some of the designer vehicles I've found to be too beautiful not to share.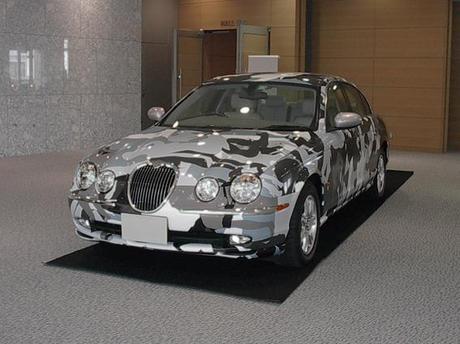 1.
Paul Smith Jaguar S-Type
Designed by Robin Riddell for Paul Smith Jeans, the  monochromatic "camouflage" print looks good even on a 'one-off' Jaguar S-Type (seen here for Tokyo's Designer's Block exhibition).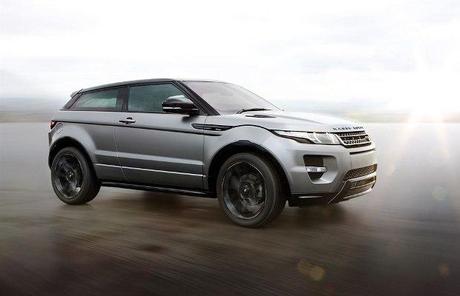 2.
Range Rover Evoque Victoria Beckham Edition
Indeed, cars don't need to look like it has just come out of a Pimp My Ride episode. I'm happy to see a chic matt gray Rover that comes with gloss black accents and 20-inch alloy wheels.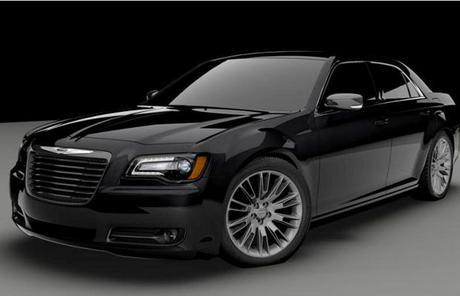 3.
Chrysler 300C by John Varvatos
John Varvatos' luxury edition sedan oozes style with a beautiful and slick exterior  (that comes in four colors--Jazz Blue, Phantom Black, Granite Crystal and Gloss Black), 20-inch polished aluminum wheels, platinum chrome details, and an exquisite, leather-trimmed exterior.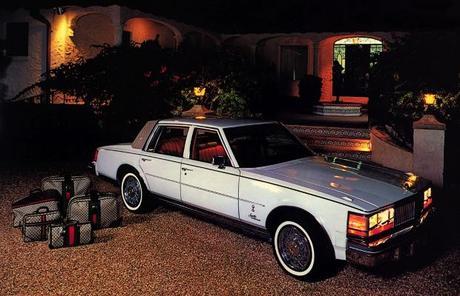 4.
Cadillac Seville by Gucci
Car collectors and Gucci fans will most likely appreciate Gucci's own versions of the Cadillac Seville. From the inside out, vintage Gucci patterns adorn this classic car.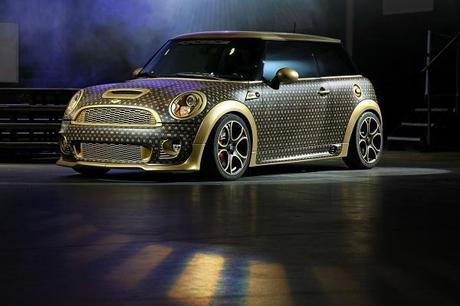 5.
LV Mini Cooper
In my
last foodie post
, I mentioned that the Mini Cooper is my dream car. (Trivia: The Mini was officially announced to the public on 26 August 1959—August 26 is my birthday, by the way.) Designed by German car tuning company CoverEFX, the LV Mini Cooper is covered with vinyl featuring a design reminiscent of the Louis Vuitton logo.   Granted, the average Juan dela Cruz can't be expected to afford one of these stylish beauties. But, there are more affordable ways to customize a car with some help from sites like
this
 and, if you're looking for a second hand car online, like on the newly launched
Carmudi PH
site.  
Image Sources:
http://www.incrediblethings.com/cars-auto/louis-vuitton-mini-cooper-a-car-for-label-whores/ http://www.complex.com/rides/2012/06/15-interesting-cars-by-fashion-designers/citroen-lacoste-concept http://www.caranddriver.com/features/2013-10best-fashion-cars-feature
http://www.robinriddell.com/